[Music] Bummy G ft Victize Kengeraizer – You Deserve The Praise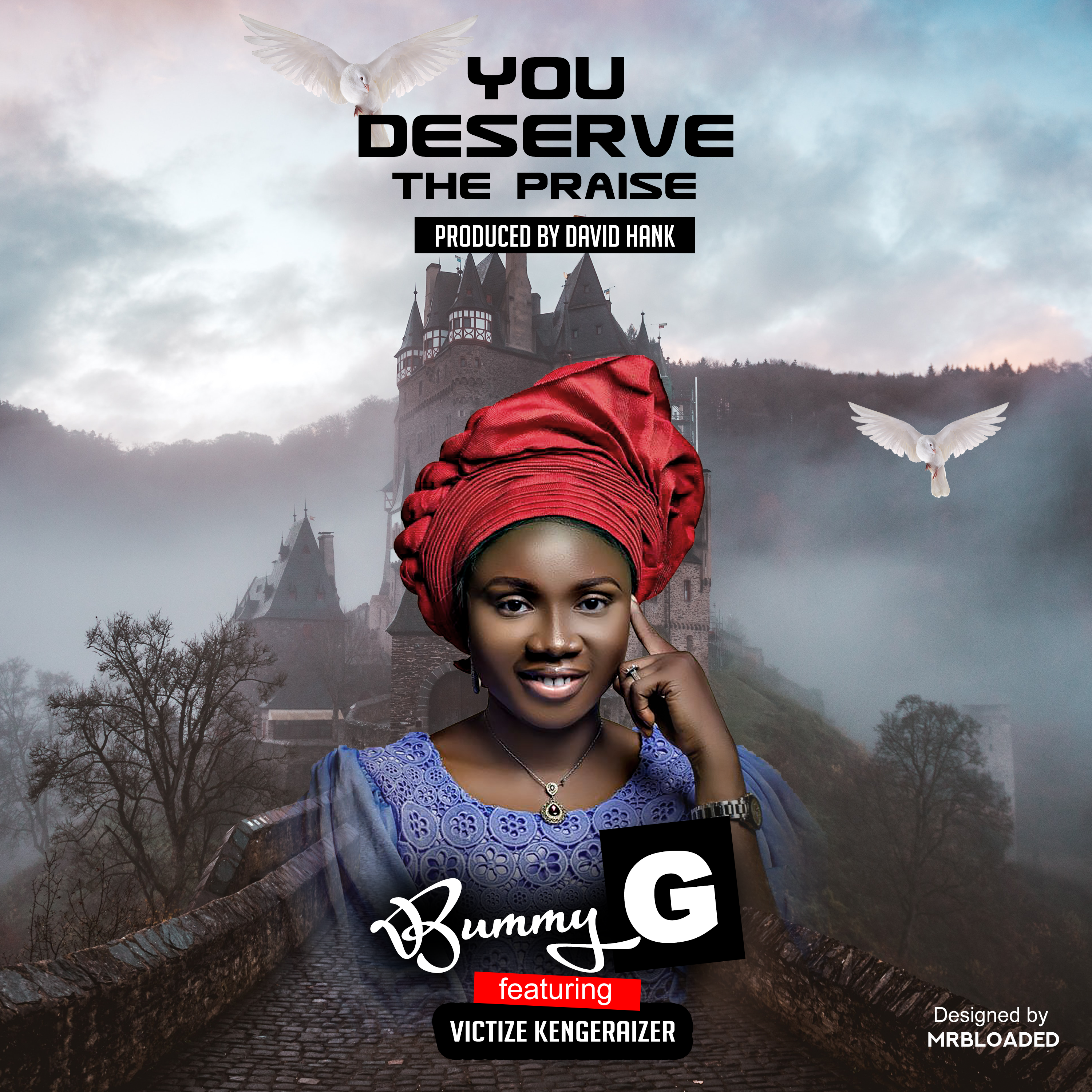 Bummy G ft Victize Kengeraizer – You Deserve The Praise
---
New song from Bummy G titled You Deserve the Praise. Bummy G is a gospel artist who uses her voice in exalting the name of Jesus, she's out with a single"God deserves the praise".
It's a blend of naija and Swahili contemporary song,aimed at giving God the glory cos no one else deserves it but " HIM". You will be willing to share this song with friends, family and loved ones.
It's so amazing to see the gospel of God being dished out by ministrations of songs all over the world. Bummy G features Victize Kengeraize .
Listen & Download Below
---