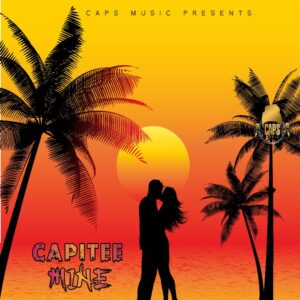 Capitee – Mine
---
Talented trending artiste Capitee comes through with a very hot banger which he titled Mine.
Certainly, mine is an expression of ownership. In this sense, capitee expresses his ownership of of his lover. It is the season of love and joy, to show love to everyone and to feel loved.
This song is one of the kind which will give you that feeling if the evergreen times and variety of songs. You will be willing to hear this back to back.
Listen & Download Below
---
[audiomack background="1″ src="https://audiomack.com/embed/song/capi-tee/mine"]
---