[Music] Chris M – Tonight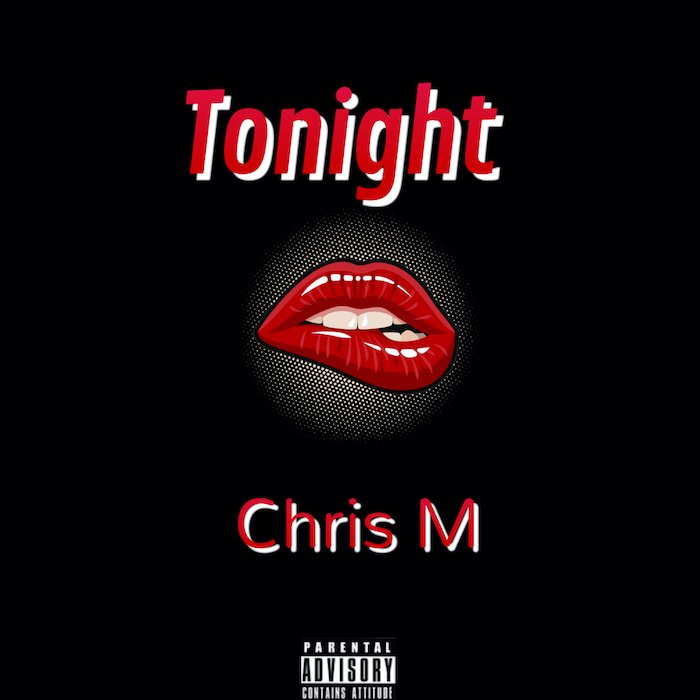 Download Tonight by Chris M @ mrbloaded
Mzukisi Makhinzi AKA Chris M, born and raised in the streets of East London, decided to bring it raw, with a complete competitive element of the new school.
Chris M started writing rhymes at the young age of 12, though at the time, it was a hobby and nothing more. "I took it seriously at the age of 20", he explained, "I had to leave East London for Johannesburg in 2014 to pursue my dream".
He has been perfecting his craft and is currently ready to take on the industry. His 1 st single "Gimme Dat Ting" has been receiving massive support with more than 9000 YouTube views and sparking positive reactions since its release. His latest single Oluwa has also received a massive supports.
He delivers a fusion of Afro Beat and dance hall. "I'm inspired by the likes of Dbanj, Don Jazzy, Akon, Davido, Banks, Popcaan, Mavado, Wizkid, "said the outspoken rapper.
Chris M has opened for Stones and Bones at Capello CDB. Since then he has performed at the various place in and around Gauteng.
Listen & Download below:-