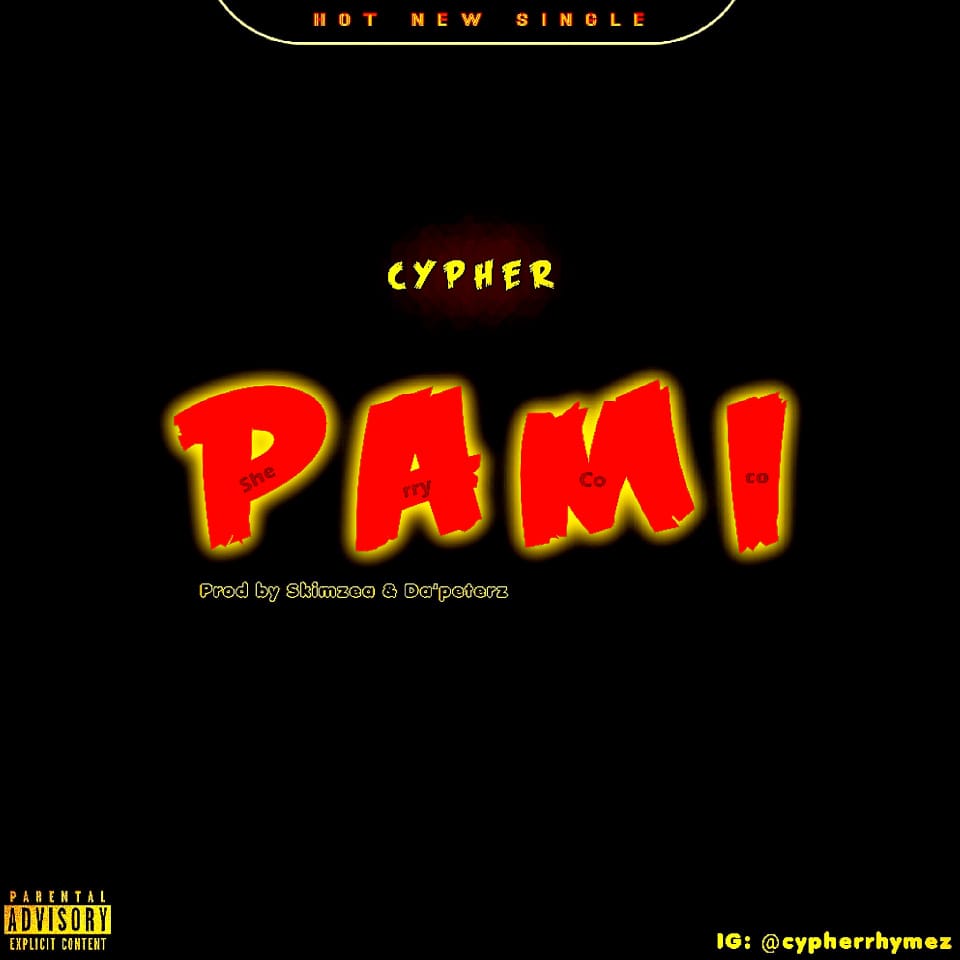 Download Cypher – Pami @
mrbloaded.com
Nigeria Born Singer And Musical Expert 'Cypher' Returns With New Hit Single "Pami"

Nigeria born Singer, song writer and musical expert, popularly referred as Cypher, has returned with a drop of his new hit-single, titled "Pami".
A song that expresses the craving for the amazing body gesture of a girl and upholds the value of having a beautiful lady with best body gift.
According to the artistic entertainer and motivational singer, who spoke exclusively with mrbloaded, he described his new hit as a narration of his personal experience with a beautiful lady who kills him with God gifted body structure.
Cypher promises to share good music and keep his fans entertained, informed and educated with his music talent.
The young and creative musical artist delved into the music actively and adopted as a career and since then, Cypher has continued to thrill his fans and the entire lovers of good music in Nigeria across the globe.
His new song was designed to suit the new trends of the Nigeria music industry. After dropping other hit songs like impossicant and intoxicated, he is back with another street song.
It is now available across several platforms, where fans can download with just a click on the link below.