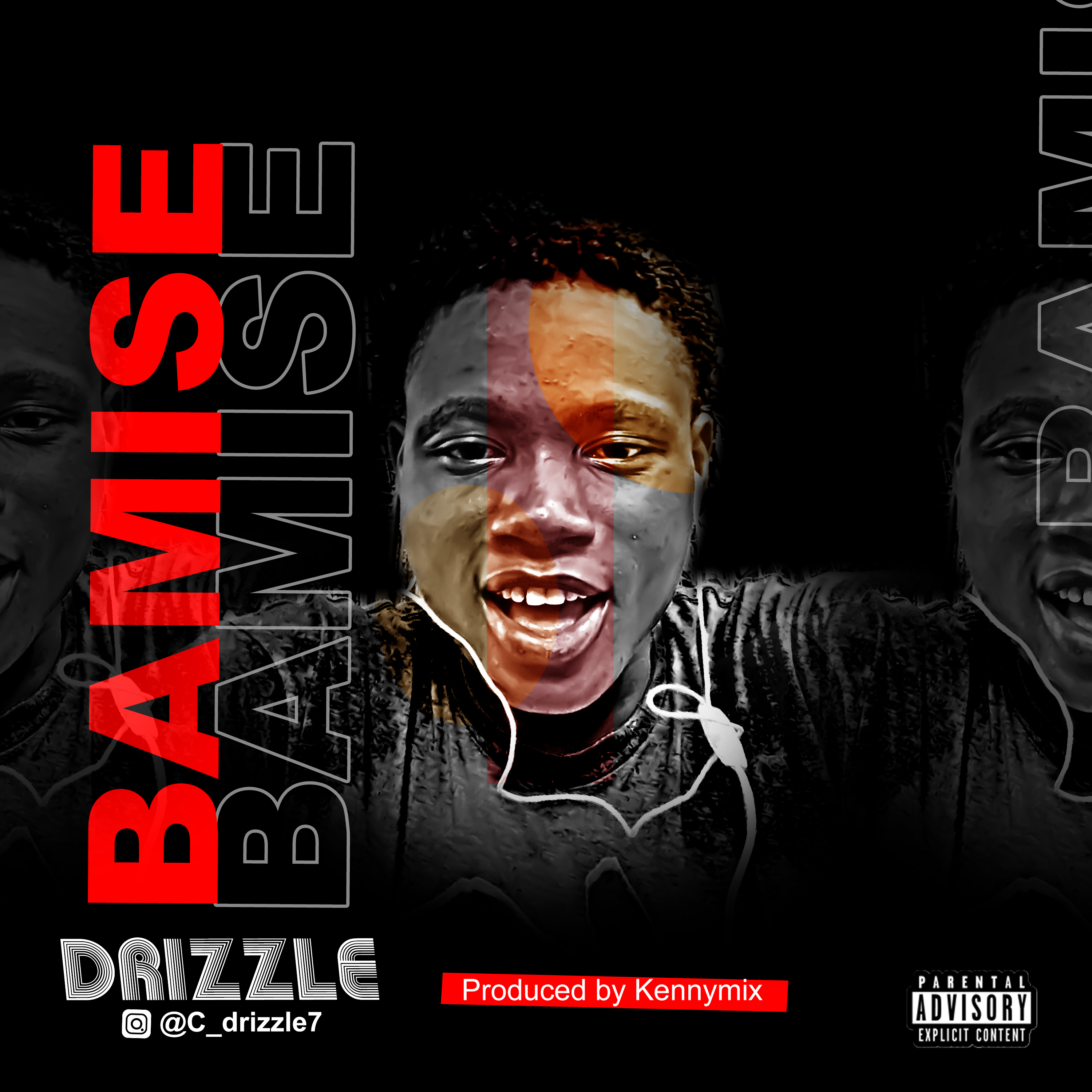 Drizzle – Bamise
---
This is an inspirational song and motivation song for all the hustler around the planet , this music will be a lot of joy and happiness for you as you listening to it, and am very sure you can't wait to get more after listening to this music.
Bamise, change the atmosphere to good vibes, when listening to the music, and I know you can't also wait to put in on a reply..
This music inspired a lot, and matched up with the seasons …
Feel good and softly relax when listening to the music
Thank you fam..
Listen & Enjoy Below
---
[audiomack background="1″ src="https://audiomack.com/embed/song/holuwahstoke/drizzlebamiselink"]
---