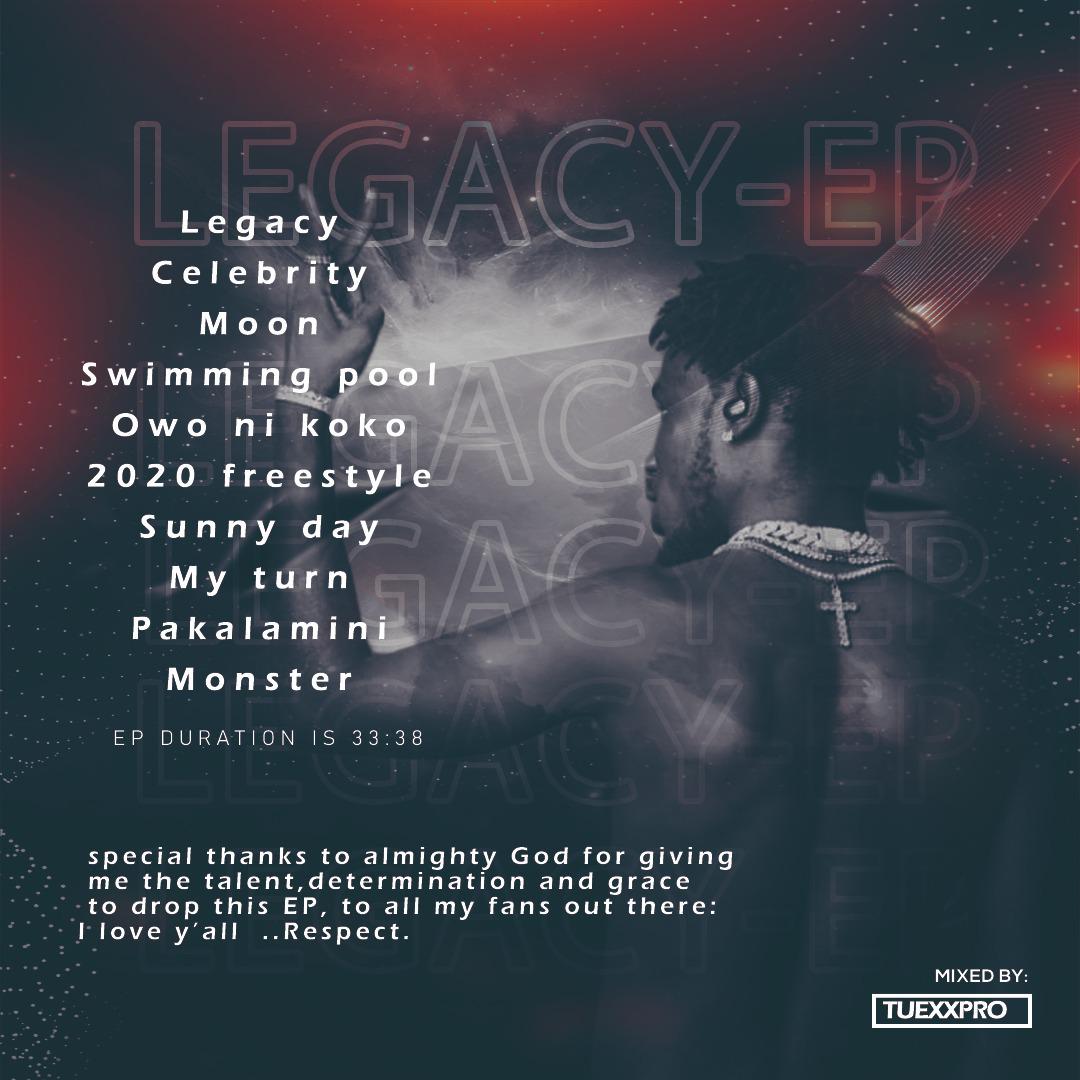 Eric9t – My Turn
---
Straight out from the new EP from Eric9t titled My Turn, he drops the eight track from his brand new EP. He titles this track My Turn.
The Ep consists of 10 tracks, which most instrumentals were downloaded from the net. It comprises of tracks of several sub genres, ranging from trap to Afro trap, Afro beat and more.
The flows are blazing hot, it has no pair in the African music industry. My Turn will be a song you really want to hear and share with friends, family and loved ones.
We can emphasise this enough, Eric9t has a lot of giving skills that will keep your actively engaged when listening to his songs. Kindly enjoy My Turn by Eric9t
Listen & Download
---
[audiomack background="1″ src="https://audiomack.com/embed/song/eric9t/my-turn-1″]
---