[Music] Fragrance – Nothing You can not do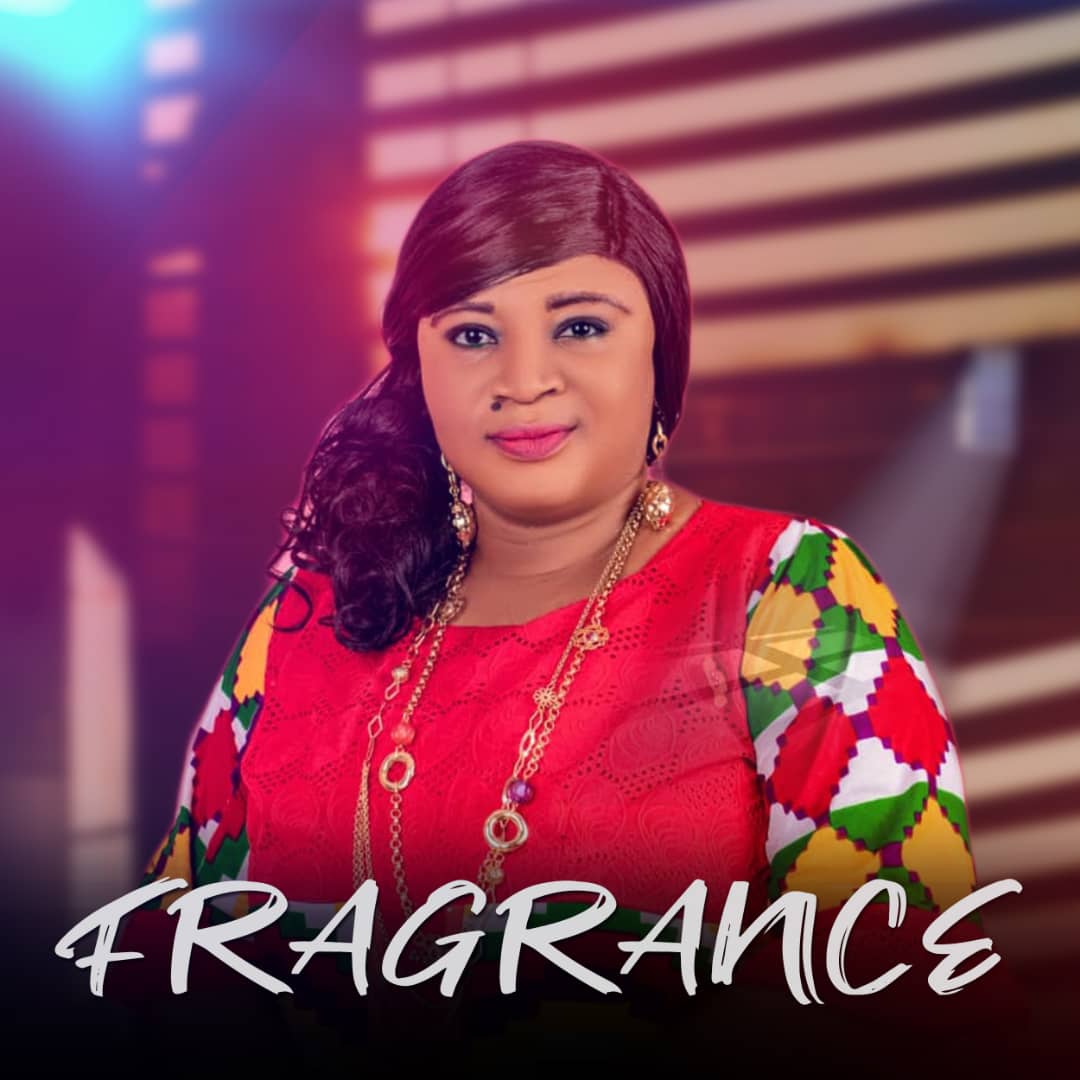 Fragrance – Nothing You can not do
---
Ukeh Gift Joseph A.K.A Mama Africa, goes by the stage name FRAGRANCE.
She was born on October 29th. She is from Bekwarra Local government of Cross River State of Nigeria. She is also from Rivers and Ebonyi States by extension. She holds a Degree in Surveying and Geo-informatics from Federal University of Technology, Yola. She also holds Certificates in Health Safety and Environment level 1-3, Medic First Aid and Document control from Deslog Energy Institute.
She holds 2 Certificates of Achievement from University of Leeds, Institute of Coding London. She also holds a Certificate of achievement from the Open University London for studying short Courses. She is a mother of two beautiful Children.
She stared her musical career at the age of 9 years at Liberty Gospel Church Ikom. Due to her very strong voice and vocals, she was promoted into Senior choir. She has sang in many church choirs. She is a lover of God. She started her professional music career in 2017 and has since released 4 secular songs and 3 Gospel songs.
She is also a song writer, composer, and a Nollywood actor.
Her social media handles are as follows; Instagram-fragrancejoseph
Facebook-Joseph Gift Ukeh
YouTube: Joseph Gift Ukeh
She has also written and recorded the following songs.
1. Mama Africa- recorded in 2018
2. Banger- recorded in 2019
3. Fly Over- recorded in 2019
4. Accountability and Transparency- recorded in 2021. 5.
Nothing you cannot do- Gospel. Recorded in 2021
6. Great is our God- recorded in 2021
7. Jehovah loves me. Voiced and recorded but not mixed. 2017.
---