[Music] HiTee Ft. Speenz – Corona Virus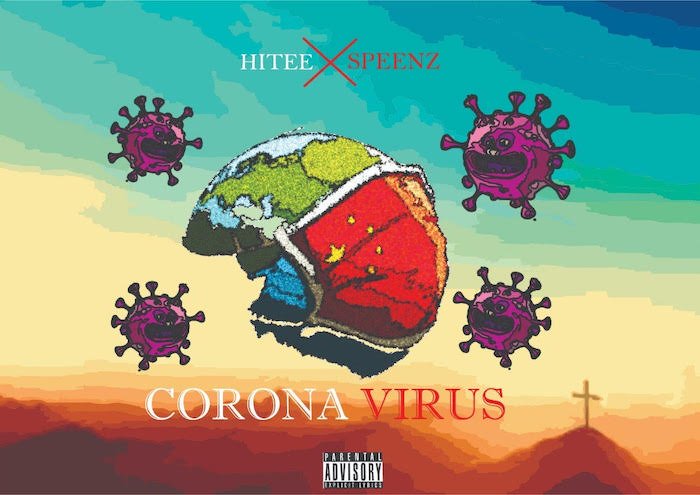 Download Corona Virus by HiTee Ft. Speenz @ mrbloaded.com
Apparently, Downloading HiTee Ft. Speenz – Corona Virus from mrbloaded will be one of your best choice today.
HiTee Drops a brand new single tittles Corona Virus Featuring Speenz.
Due to the present state in the country and the global pandemic, he decided to drop a song that narrates and explains how the government and citizens of Nigeria have been reacting to the COVID-19.
Listen & Download Below
About The Author