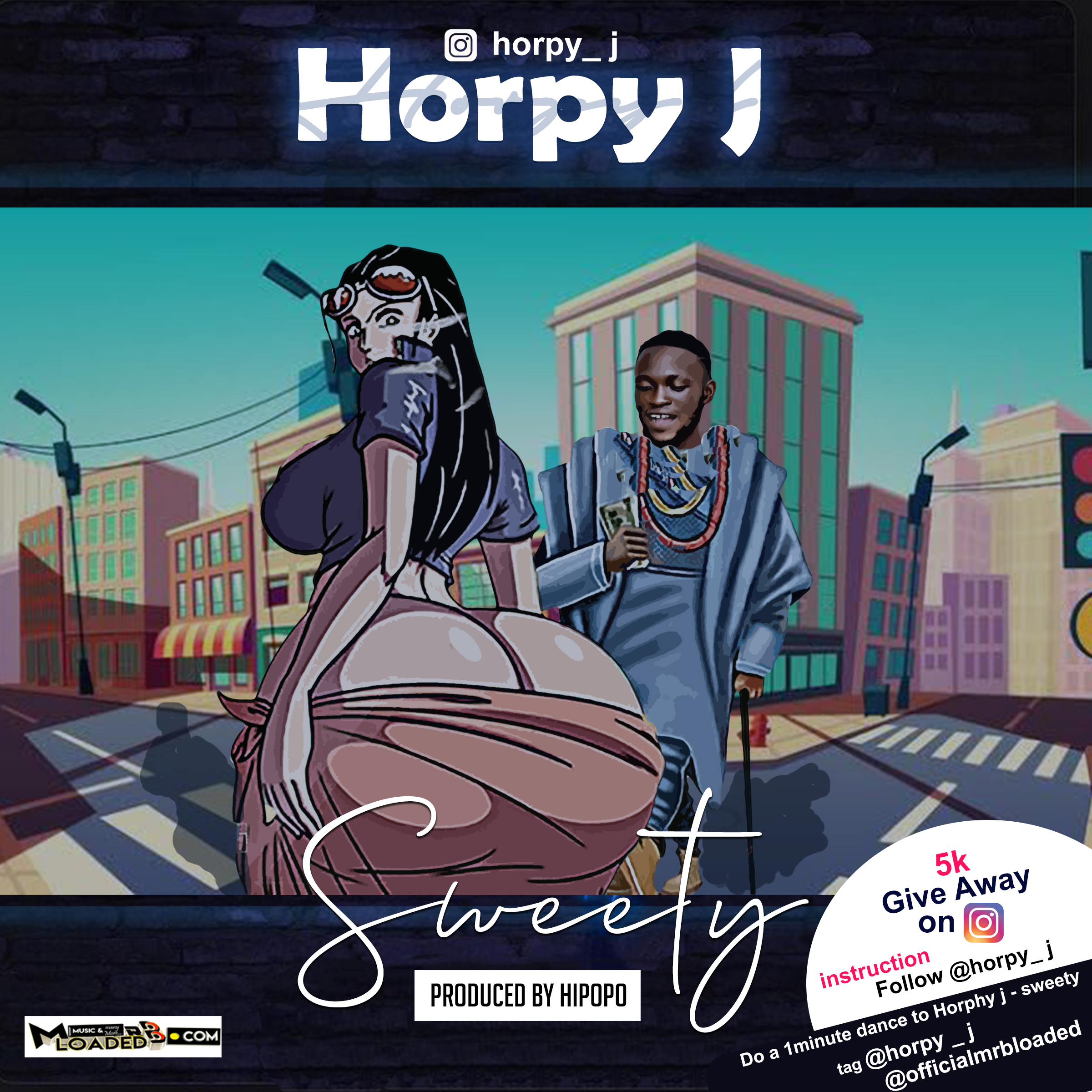 Download Horpy J – Sweety @ mrbloaded
Horpy J drops a dancehall song titled Sweety for all the dance lovers and twerking mamas. The new hit jam is released to get all to their dancing shoes.
Sweety depicts a scenario of man and women palaba on dating level. The man expresses his intent in an explicit form to a lady who likely visits him occasionally.
This jam is going to blow the street a get all to vibe to the instrumental. Horpy J decides to do a challenge for this track with 5k give away on Instagram.
Listen & Download Below