[Music] Idirobimuma – Lekien Mcfini Ft. Okey Sokay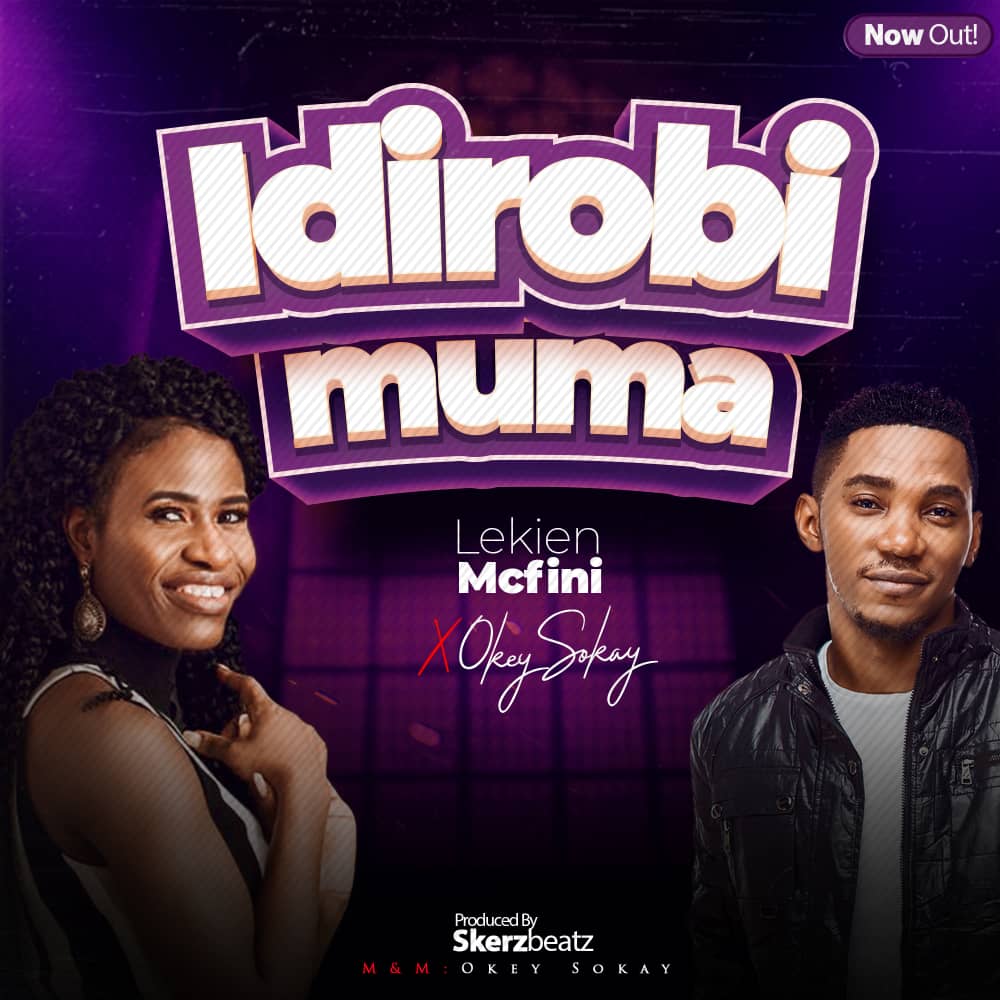 Download Idirobimuma – Lekien Mcfini Ft. Okey Sokay @ mrbloaded.com
US based gospel artists,  Lekien Mcfini releases her new single titled "Idiromuma" featuring Okey Sokay of  Tim Godfrey Roxnation.
Idiromuma, which means ' You Are Good To Our Heart'  is a song that speaks to the world on how God has heard our cry amidst of all catastrophes.
Lekien Mcfini is the worship leader and the choir director at Royalhouse Chapel International church, Victory Center in the United States. She believes that calling on God should be our priority in this state of dilemma as it was written in the holy book: Jeremiah 33:3 – God answers all those who call his name in difficult times. He has always been good to our heart.
This melodious masterpiece  was produced by Skerz Beatz.
Stream Below