[Music Alert] Kiss Daniel – Jaho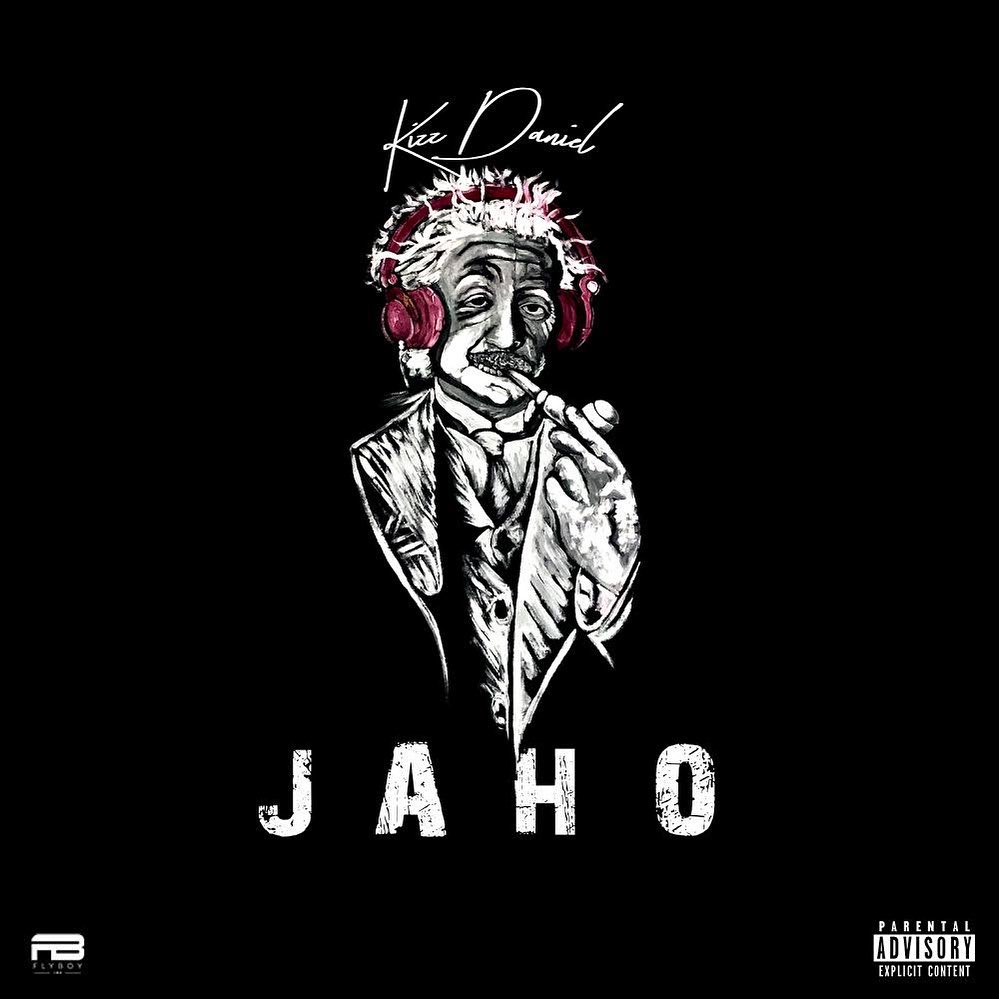 Kiss Daniel unveil his new song titled JAHO, drops here on MRBLOADED.
Kizz Daniel calls on Jehovah for upliftment on this new song titled "Jaho". This Is Spiritual!
FlyBoi Inc CEO, Kizz Daniel returns to the music scene to wrap up the year 2019 with a new tune. The new single is titled "Jaho" with production credit from DJ Coublon. The talented and unique melody singer goes spiritual on this thoughtful and prayerful song.
'Jaho' comes with a powerful message and vibe, this a must Listen for All. Vado Da Great is a complete musician, one you can't overlook because he got music inside of him. He dishes out this tune to awaken our spirit while we anticipate his first Headline Concert on the 26th of Dec.
---
What do you think about the title of this song. Do you think it is a hit?
Drop your comments let's hear from you.
About The Author