[Music] Korede Bello – Mi Casa Su Casa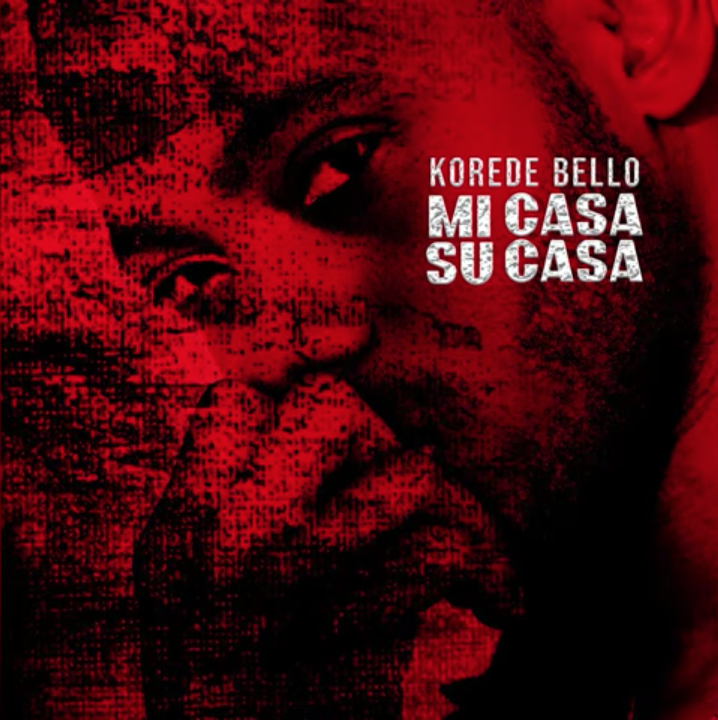 Download Mi casa su casa by Korede Bello
Korede Bello is here with a very hot banger titled 'Mi Casa Su Casa', produced by Ozedikus.
Korede Bello – "Mi Casa Su Casa"… Despite the global lockdown, Korede Bello has been wasting absolutely no time in 2020 with back to back music for his fans. He already dropped 'Sun Momi' in February, and is now releasing 'Mi Casa Su Casa'.
"Mi Casa Su Casa", an R&B track with heavy pop influences, the song is centered around pillow talk and modern-day love with lyrics that exposes Korede's flirty side, laced with his soothing voice.
This song is a myriad of emotions that come with loving someone and navigating a happy relationship as a whole. This Ozedikus-produced track further cements Bello's overall growth.
Listen and Enjoy!
About The Author