[Music] Lavin F.K – Pick Up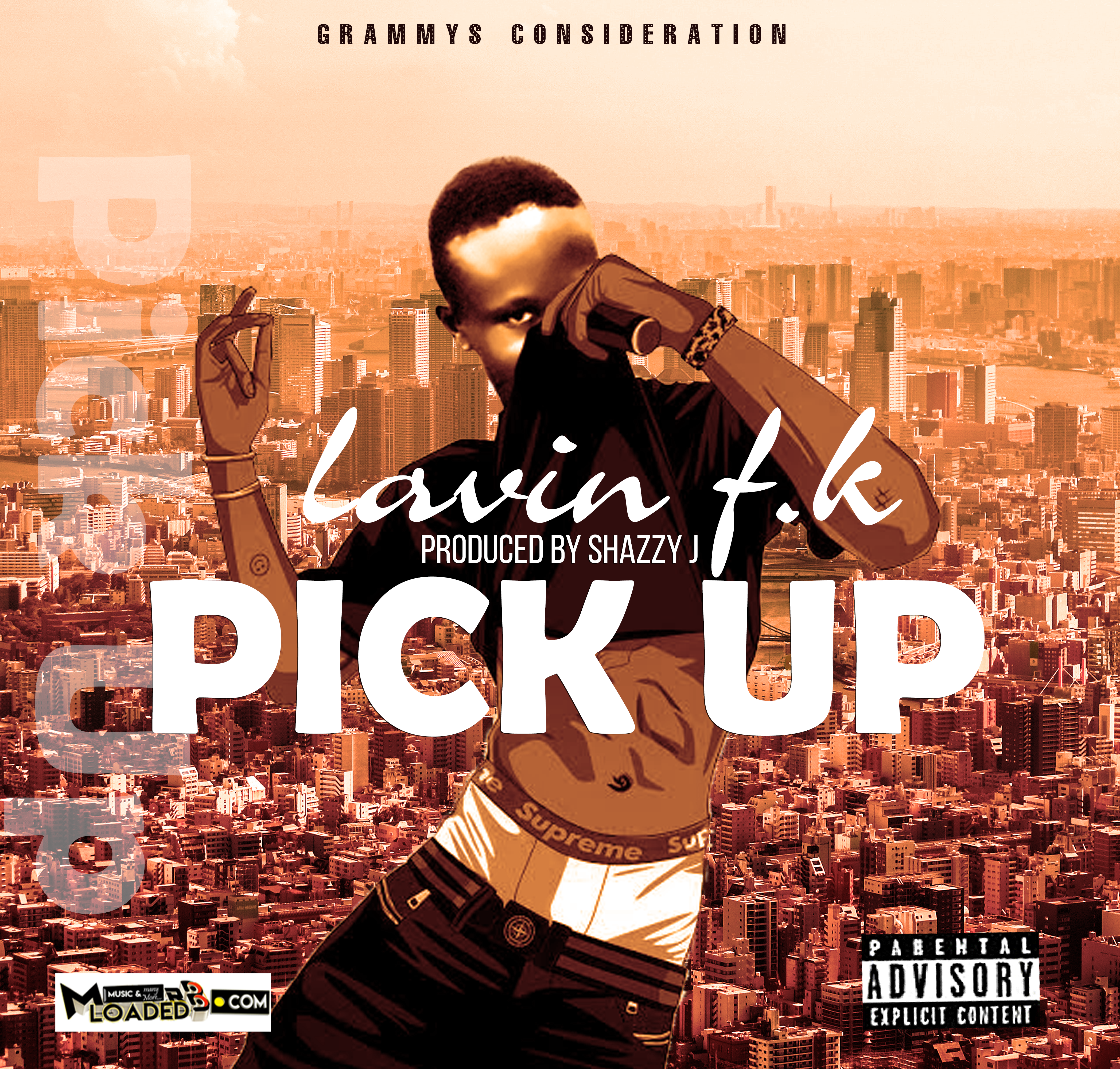 The music industry is in a shaking state with the likes of Lavin F.K dropping hits back to back. Lavin F.K finally drops a new hit titled Pick Up, which was produced by Shazzy J. 
No doubt, his music is getting far beyond within Nigeria. His style of music is dynamic with great content loaded and enough vibe to soothe the contemporary feel of demand from the listening audience. Captivatingly, Lavin F.K employs the help of Shazzy J on the production of the hot single. 
Listen & Download Pick Up by Lavin F.K 
About The Author