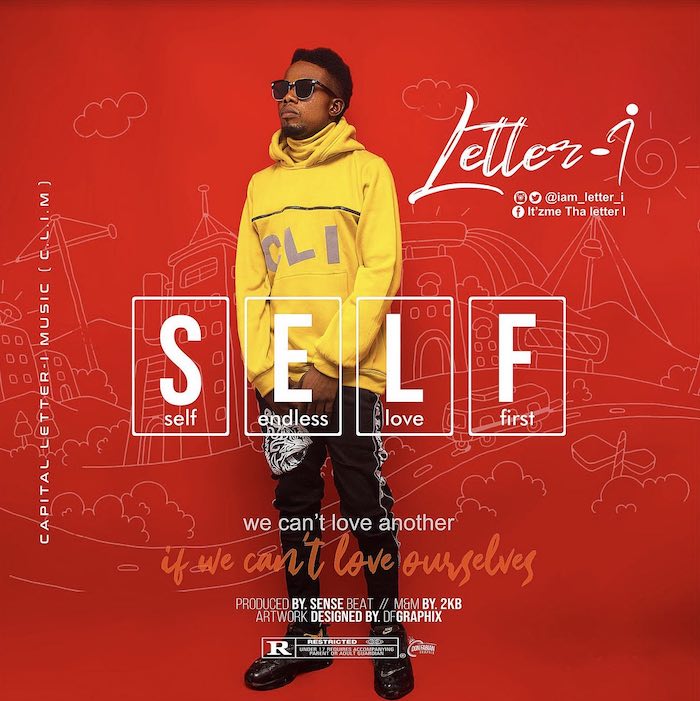 Download Letter-I – Self @ mrbloaded.com
The first I-Fro hip hop artiste has finally put out a sensational and popular demand song, which is his first of the year 2020.
He displays his singing and rapping prowess on this one which is titled "Self". Produced by Sense beat, mix and mastered by 2KB.
With a mash-up of I-FRO and hip hop sounds and also a mind-blowing lyrics.
This song is emotional and turns up song for everyone, to get to know yourself, love yourself, know what you want, spend some time by yourself, and be proud of who you are before you can share that with someone else.
Listen & Download