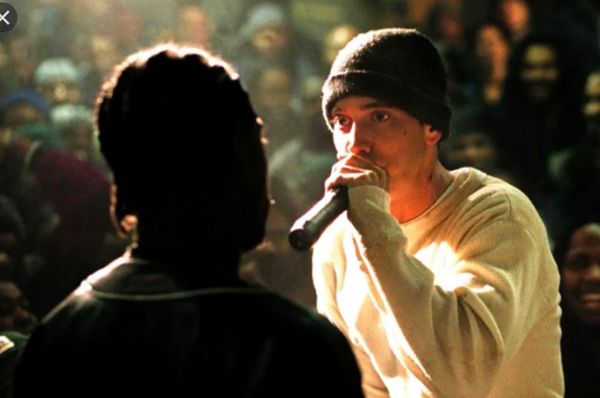 Rap is a very interesting genre of music
This is a genre of music that requires high rate intelligence with strong capability to put words together in rhymes, bars and punchlines.

Many rappers have grown to become highly respected in their craft while some already have that legendary status to their name in the rap game.
However, there are many young rappers coming up in the music industry and of course what these rappers are bringing is fire.
Taking a wide look around the music industry, you would agree with me that there some young rising rappers that can kill some legends on the beat in a face-to-face rap battle.
Now, let's discuss 👇
Which Upcoming Rapper Do You Think Can Kill A Legend On A Beat?
Drop your comments