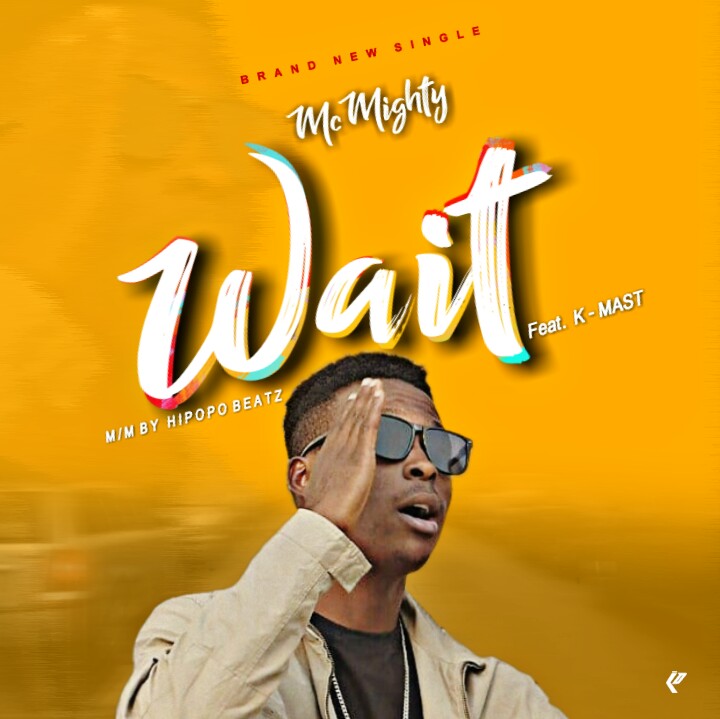 Download Mcmighty ft K mast – Wait @ mrbloaded.com

McMighty Akoni the lyrical vendetta himself comes through with his first single of the year to spice up this Valentine period. He title this one "WAIT"… After the success of BELIEVE which is stiill enjoying massive airplay.
On "WAIT", he team up with a new act, K Mast (the vocal boy) to deliver this love tune. And I bet you, this song is gonna make your girl go "WAO!" and also top your playlist cuz you will definitely put it on repeat.
Download WAIT, relax, listen and shake body to the rhythm with your girl