[Music] Miko Fridan – Different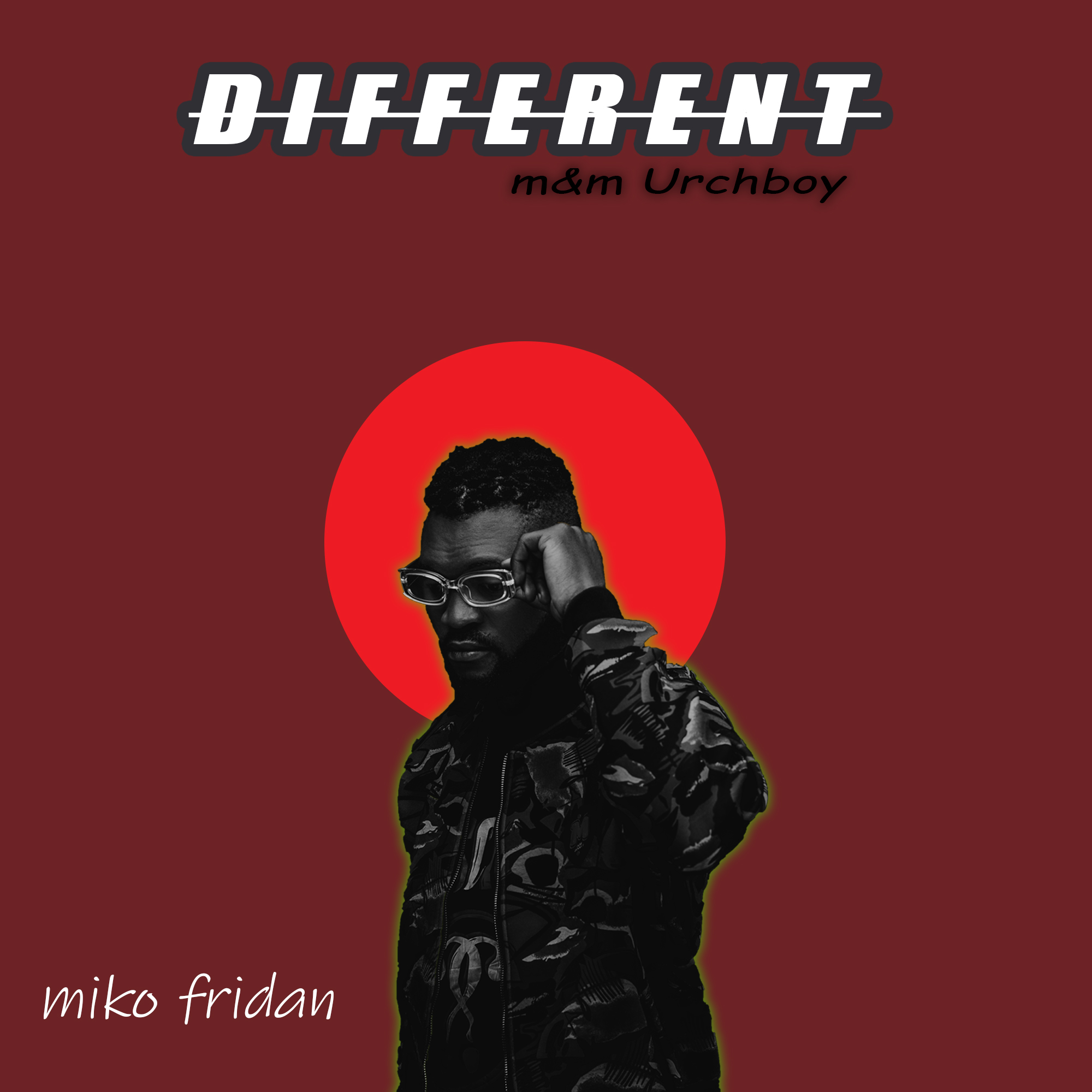 Miko Fridan – Different
---
New music from Miko Fridan titled Different. He decides to bring this soft and clear to satisfy his fans globally. He has gone far and wide in his music career to be recognised in the music industry.
Miko Fridan drops a dope track titled "Different" with an amazing mind of creativity and dynamic talent.
There's no better sound to feel thankful and happy than this.
Listen Below:-
---
---