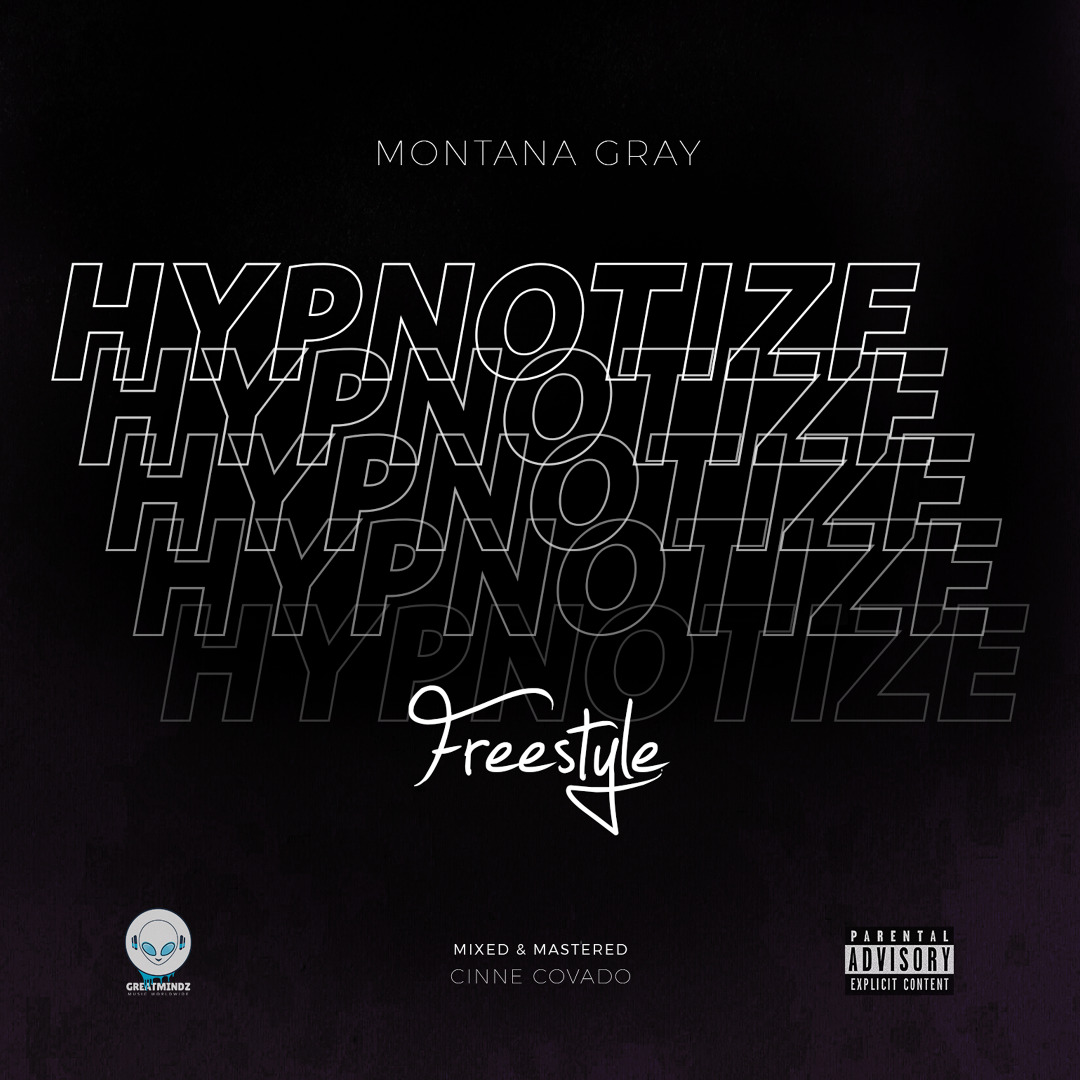 Montana Gray has brought us yet another ‬ ‭fire single titled 'Hypnotize'.

The Nigerian-born artist has come out with this new single titled 'Hypnotize' after being featured by GMW on a nice sounding track titled 'You'.
After enjoying months of massive distribution on the various platform, and judging from this dancehall-inspired banger, it's clear that Hypnotize is something Africa has to look out for!
Click below to follow Montana Gray

Listen below:-