[Music] Mosco – Show Me Love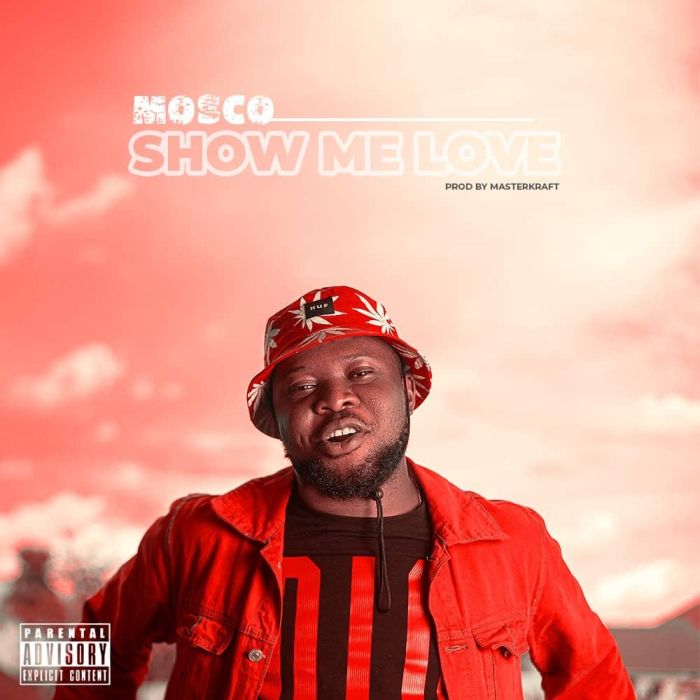 Download Mosco – Show Me Love @ mrbloaded.com
Mosco is an artist, songwriter, who's currently living in Malaysia. He is an extraordinary Afrobeat/highlife musician and entertainer.
His latest single "Show Me Love" which was produced by the award-winning music producer in Africa Masterkraft (MASTA) is an amazing song that tends to keep you on your feet dancing as you beg God to continue blessing your craft.
Mosco Is another great artist to watch out for and don't hesitate to stream, share, download, comment, and like.
"Show Me Love" video will be out on all tv stations across Nigeria very soon.
For now, listen and enjoy the official audio below.