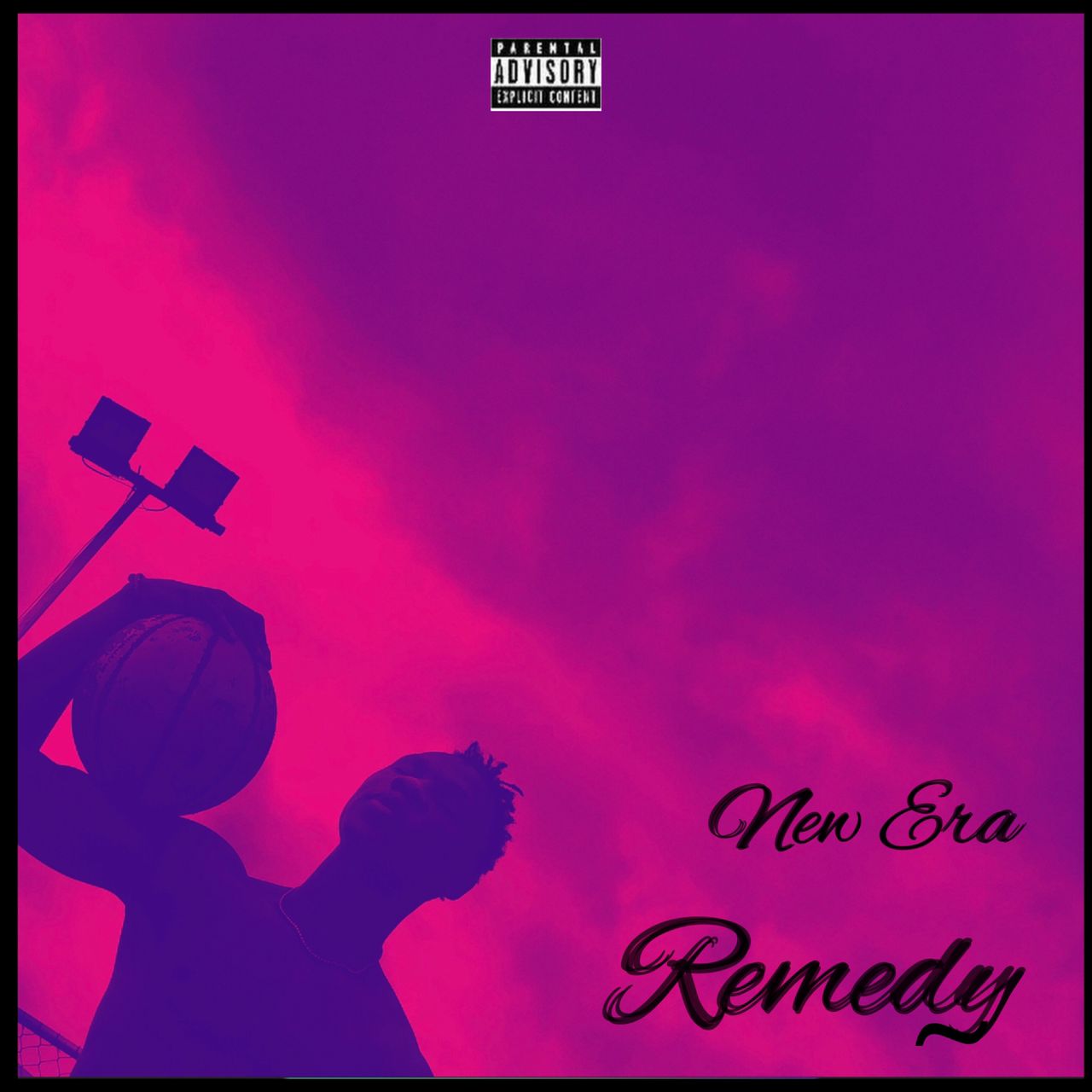 New Era – Remedy
---
New jam from New Era coming straight to your eating. He titles this new jam Remedy. New Era is a profound Nigerian artiste with good vibes and energy to make your day with his music.
We all know that good music is emerging day by day and many people are so optimistic of nice sounds coming from talented Nigerian artiste which New Era belongs.
You will really want to hear this hit jam from New Era titled Remedy.
Listen Below
---