[Music] Otega – Blind Feelings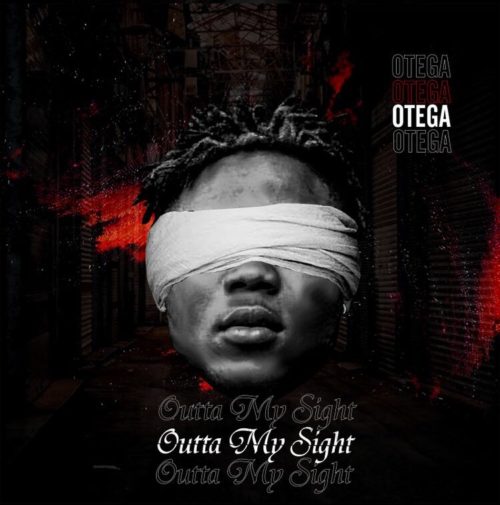 Download Otega – Blind Feelings @ mrbloaded.com
Blind feelings by Otega is one of the captivating song released during the Corona period. Otega is popularly known for his vibe.
Otega never stops giving his fans the best out of the best. As the genuine recipient to the situation of power, Otega continues with the legacy of his greatness, Outta My Sight "The EP".
Outta My Sight "The EP" is a 8 track adventure with only 2 featuring and that is the record with Diamond Jimma & Tobi Smallz.
Here Outta the EP.. We Present To You Otega – Blind Feelings.
Listen & Download Below