[Music] S3Y3 (Seye) – Energy EP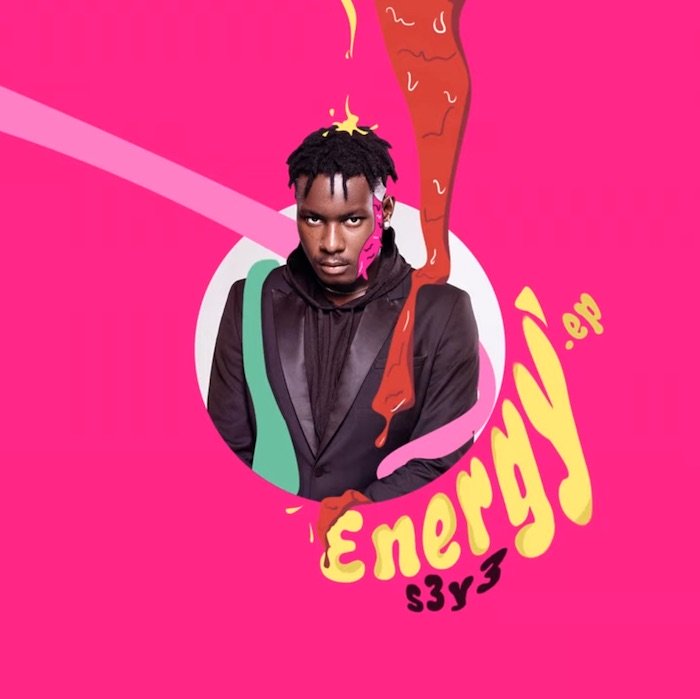 Download Energy by S3y3 (Seye) @ mrbloaded.com
S3Y3 (Seye) is the new face of Afrobeats; bringing a fresh original sound to the scene.
S3Y3 was born and raised in Lagos, Nigeria where he was influenced by the fast-growing Afrobeats culture.
Growing up, he realized that music made learning easy for him, being that he learnt how to spell his names by singing and memorizing the letters at the age of four.
In his debut EP called "Energy", S3Y3 infuses modern-day afrobeat with his unique melody to create an experience of energetic magnitude for his fans.
The "Energy" EP has something for everyone no matter your taste in music. You are invited to come experience "Energy" with the new face of afrobeat music.
Listen & Download below:-
About The Author