[Music] StephanieDOcean – Snapback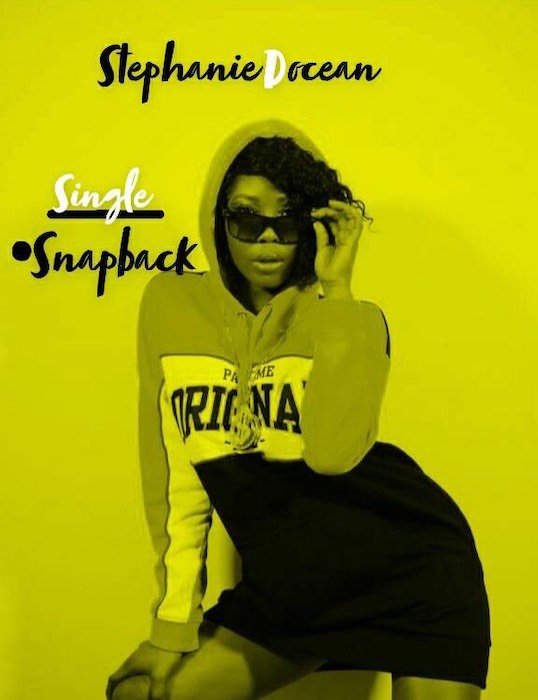 Download Snapback by StephanieDOcean @ mrbloaded.com
Hey, downloading StephanieDOcean – Snapback will be one of your best choice today because you are giving a pleasant feeling to your soul for listening.
Stephanie D Ocean is a Nigerian born, Canadian based singer, she's out with a new song "Snapback"
Stephanie's hobby penetrates' deep in the area of writing and singing.
She currently resides in Vancouver, British Columbia where she dropped her first single record. Her career touches different parts of the entertainment world including acting.
Listen & Download below:-