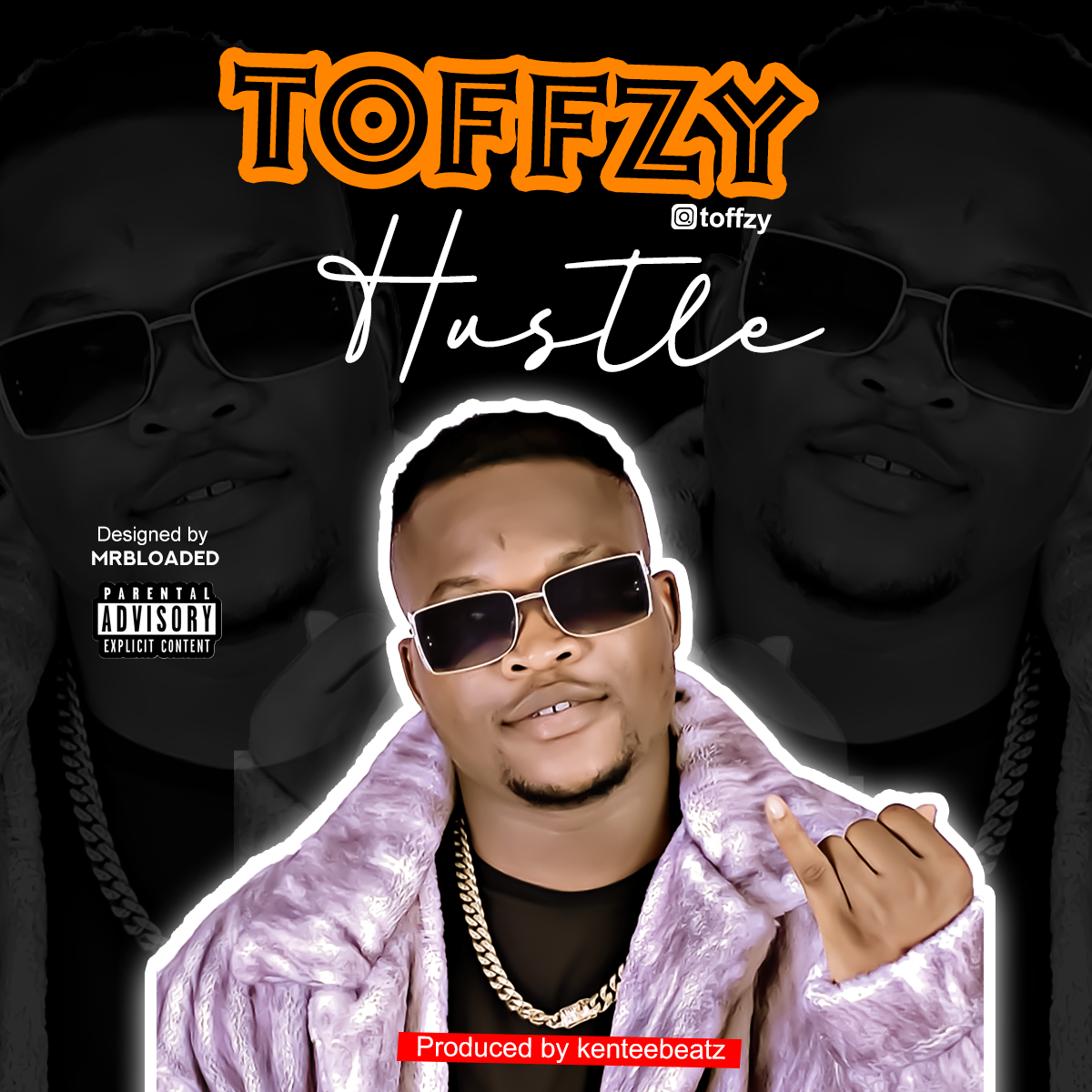 Toffzy – Hustle
---
Self acclaimed Lyrical Genius, Toffzy is back with another one titled "Hustle".
"Hustle" is a mid tempo song that touches the motivational vibe to a good hustle. Toffzy shared a lot about hustle to listeners.
Toffzy is best known for his versatility made from scrap with his original freestyle and banger songs, a great recording and stage performer who loves to give his best to his fans.
Listen & Enjoy Below
---