[Music] Zion Delion – Aje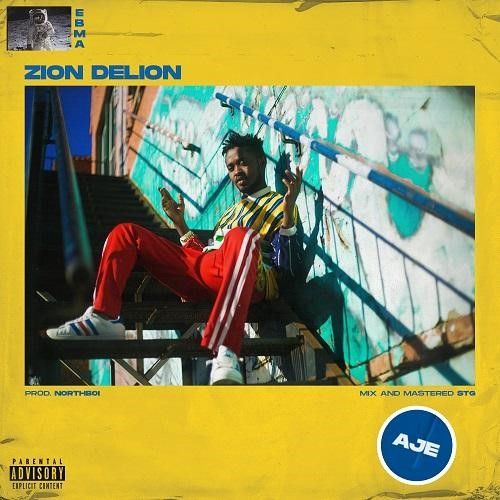 Download Aje by Zion Delion @ mrbloaded
Zion Delion Empaya Boyz frontliner is not resting this year as he kicks off with the Northboi produced "Aje".
The mid Tempo song sees Zion Delion sing to the woman of his dreams and life called "Aje".
This is a song you should add to your playlist because it's definitely going to keep you rocking for a long while you can get "Aje" on all music digital platforms.
The song is mixed & Mastered by STG.
Listen & Download Below:-