Must Read: Understanding The Business Part of Music For all Artiste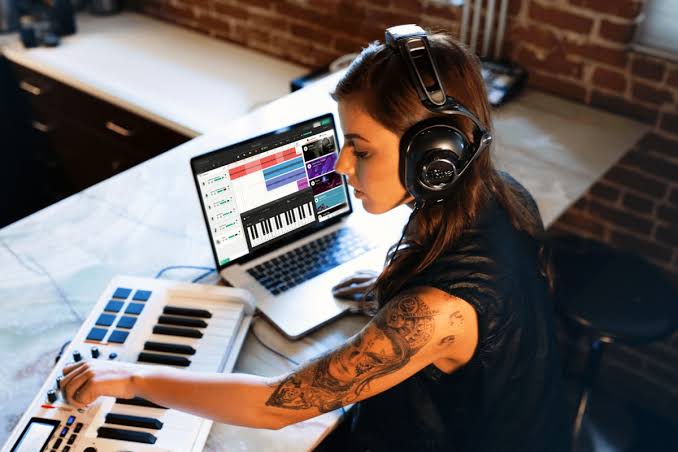 Must Read: Understanding The Business Part of Music For all Artiste in Nigeria
---
Artiste: Do you know the Business Part of Music?
You need to Read This
I tell artiste to understand majorly the Business part of Music Making. What really is the business part of Music making?
If we recall, Olamide will always say packaging pays the local money in yourba "Packaging lo n sowo local"
Do you really know what he meant?
The business part of music that pays is the packaging. See, it is when people see that your streams on your platforms like audiomack and others are high, followers on IG are high, pictures on social media are dope and very attractive etc that you begin to get the right fans you want.
Some of these artiste are not up to the level at which people see them but because of their profiles and packaging, people think they are what they are not. It is this thought from people that will later make them what they want to be later.
Artiste, the truth of the matter is that, forget reality, let your packaging bring in your reality, let people see you as a celebrity, gradually you will become it by peoples imagination of you. They will talk you into your glory.
Let your streams be very high, let your followers be high, let all your social media pictures look dope, look like what you want to be…all these are the business part of music.
Display your high streams on status and media pages, show a celebrity lifestyle…gradually people will use their mouth to push you to that level.
Go check previous dressing and videos of when top artiste started music, they are looking like they are already stars even when they have nothing, all cars In their videos are not theirs but people talked them into what they are now. People will hype you to other people by their imaginations of you through why they see.
Its being a long time in the game and you need to know the truth.
Composed by Mrbloaded