[Must See Video]MRBLOADED Signed a Gospel Instrumental Group to its Record Label (Mister B Records) – See ministration in a Church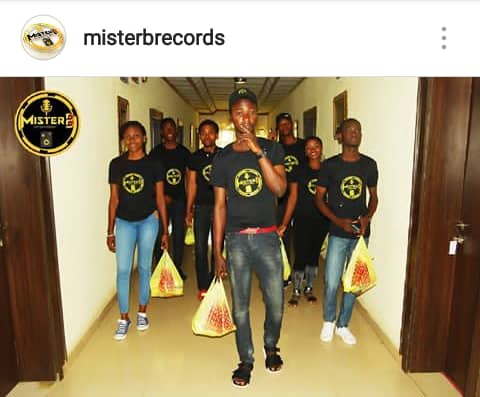 MRBLOADED boss, founder of Mister B Records, Mister B signed a gospel instrumental team, Tee Sax Gospel Group into his record label.
Mister B truly lives by his motto "We rise by lifting others" as he has yet again taken another upcoming Gospel Group  under his wing. Mister B Records who recently signed two sensational act, Labans and Lyriq X has welcomed a New Gospel group to his prestigious record label. He made the announcement via his meeting with the board where he shared a video of his new Gospel Group ministering in a church which paid for their Ministeration. He captioned the video, Congratulations Tee Sax Gospel groupl!!
About The Author