NAIJA NOE EASY!! How Many Children Will You Like To Born In This Our Economy??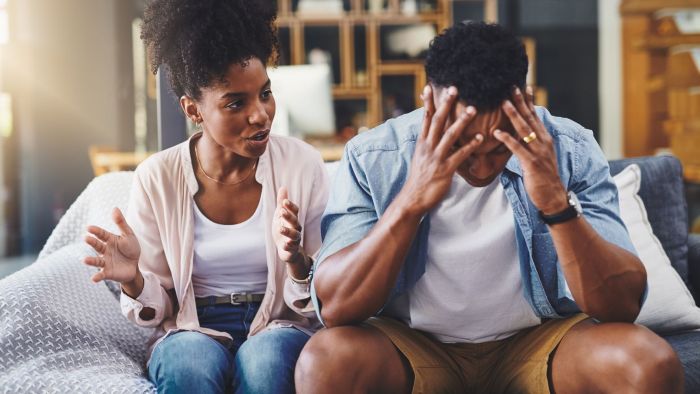 Hello Guys, Happy New Week ?
There is a wise saying that "When in Rome, you must do like the Romans do".
With Nigeria being the poverty capital of the world as at today; many Nigerians living below a dollar; lack of jobs for the youths; exploding population; advancement in technology that will render many jobs today useless….
It is safe to say that only those that plan well will enjoy the future.
You don't want to bring a child into this world that you can't take care of. You want to do what you know you can handle no matter what happens in the future.
So Guys ?
How Many children Will You Like To Give Birth To In This Our Economy?
Let's be honest about this
Drop your comments.
About The Author