New healthy photos of sick lady found unclad under bridge in Ajah (Source: Asiwaju Adeniran Olusoji Peter)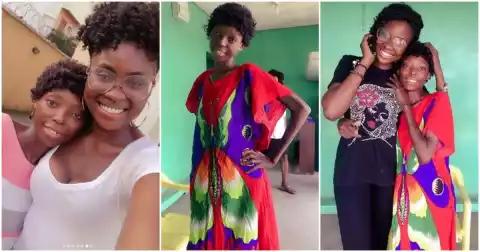 Sometime in October 2019, Nigerians on social media were buzzing over the news of a naked and emaciated lady found to be abandoned at Ajah.
Many people had gathered around the young lady as they made no move to help her. Others had even started to pelt her with pure water sachets while making videos of her to post on social media.
During the time, stories circulated that she was used for rituals and started to drastically reduce in size after she was dropped off by someone in a car at the bridge.
Well, those claims were unfounded and the lady who was later identified as Ene, was lucky enough to get help from well-meaning Nigerians after an actress, Keira Hewatch, took up her matter and personally drove to the scene to rescue Ene from the growing crowd gradually turning into a mob.
Ene was eventually taken to the Lagos University Teaching Hospital (LUTH) where she was nursed to stability and better health.
Source: Asiwaju Adeniran Olusoji Peter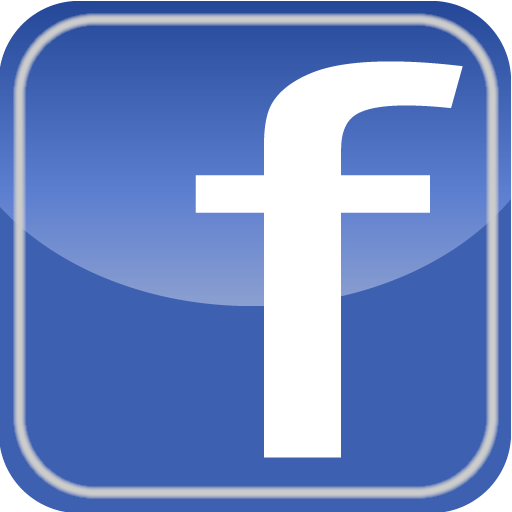 About The Author