Nigerian P*rn Star, Tblak Reveals Why He's Always Looking Dirty And Haggard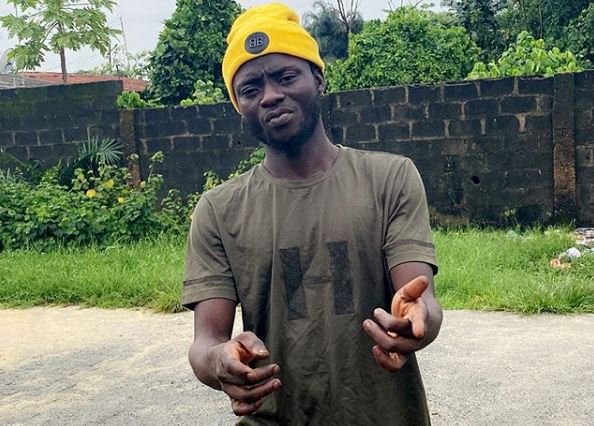 Nigerian P*rn Star, Tblak Reveals Why He's Always Looking Dirty And Haggard
---
Nigerian porn star, Kingtblakhoc has revealed why he is always looking dirty and haggard. The porn star had an exchange with a follower who dragged him, telling him it takes nothing to look good.
Fresh photos of Nigerian porn star Kingtblakhoc sparks speculation.
The follower wrote;
"AV been a fan way before peace olayemi set, I just want to let you know there is nothing healthy about looking haggard and unkept…you have raised many superstars and it cost nothing to look good"
However reacting to the comment, Kingtblakhoc confessed that he is suffering health disorder known as Attention deficit hyperactivity disorder (ADHD), that can cause above-normal levels of hyperactive and impulsive behaviours.
See The Post Below: