Ogun Politics: Amosun holds the aces in federal appointments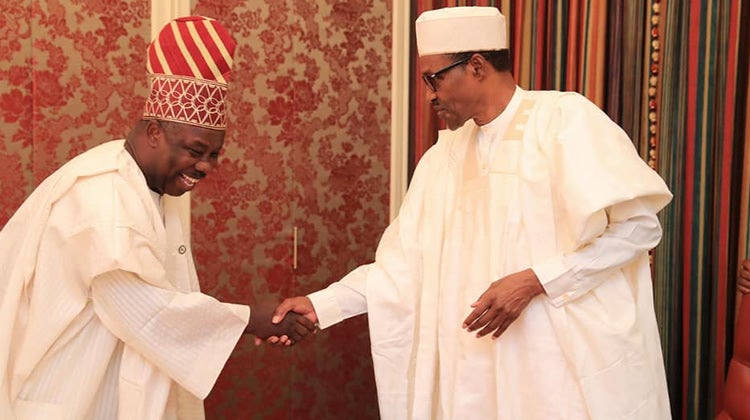 No doubt, the immediate past Governor of Ogun State, Ibikunle Amosun, is a man who could not be pushed aside when it comes to wielding influence in his home state and even at the federal level.
His open support for a candidate in another party, in obvious violation of the constitution of his party, showed that he could pull some weight in the state, given the overall performance of his preferred candidate, Adekunle Akinlade, of the Allied Peoples Movement in the governorship election.
And in his party, the All Progressives Congress, Amosun, who is now a senator, is no small fry, in the common parlance, despite his suspension from the party.
According to party men and residents of the state, the former governor is gaining an upper hand over his successor, Governor Dapo Abiodun, in the scheme of things at the federal level. The persons who have clinched federal appointments in the state give a clearer perspective.
Even a former governor and chieftain of the party in the state, Chief Olusegun Osoba, who stood firm with the party when Amosun kept campaigning for a candidate of the opposition party, seem not to have the kind of influence Amosun has at the federal level.
Since the inception of the current (fifth) dispensation, all federal appointments due to Ogun State, whether done discreetly or openly, have gone the way of people loyal to Amosun, and as expected, this development has boosted his support base, especially by the beneficiaries and those still eyeing federal appointments.
This development was said to have shocked Abiodun, who belongs to the camp of the Vice-President, Prof Yemi Osinbajo, and Osoba. This is understandably a matter of concern to people in this camp.
For instance, Amosun's childhood friend and his Commissioner for Works and Infrastructure during his eight-year term, Olamilekan Adegbite, was a few weeks ago appointed the Minister of Mine and Steel Development by President Muhammadu Buhari.
About The Author