Oral P rocks the music industry in 2022. See Why?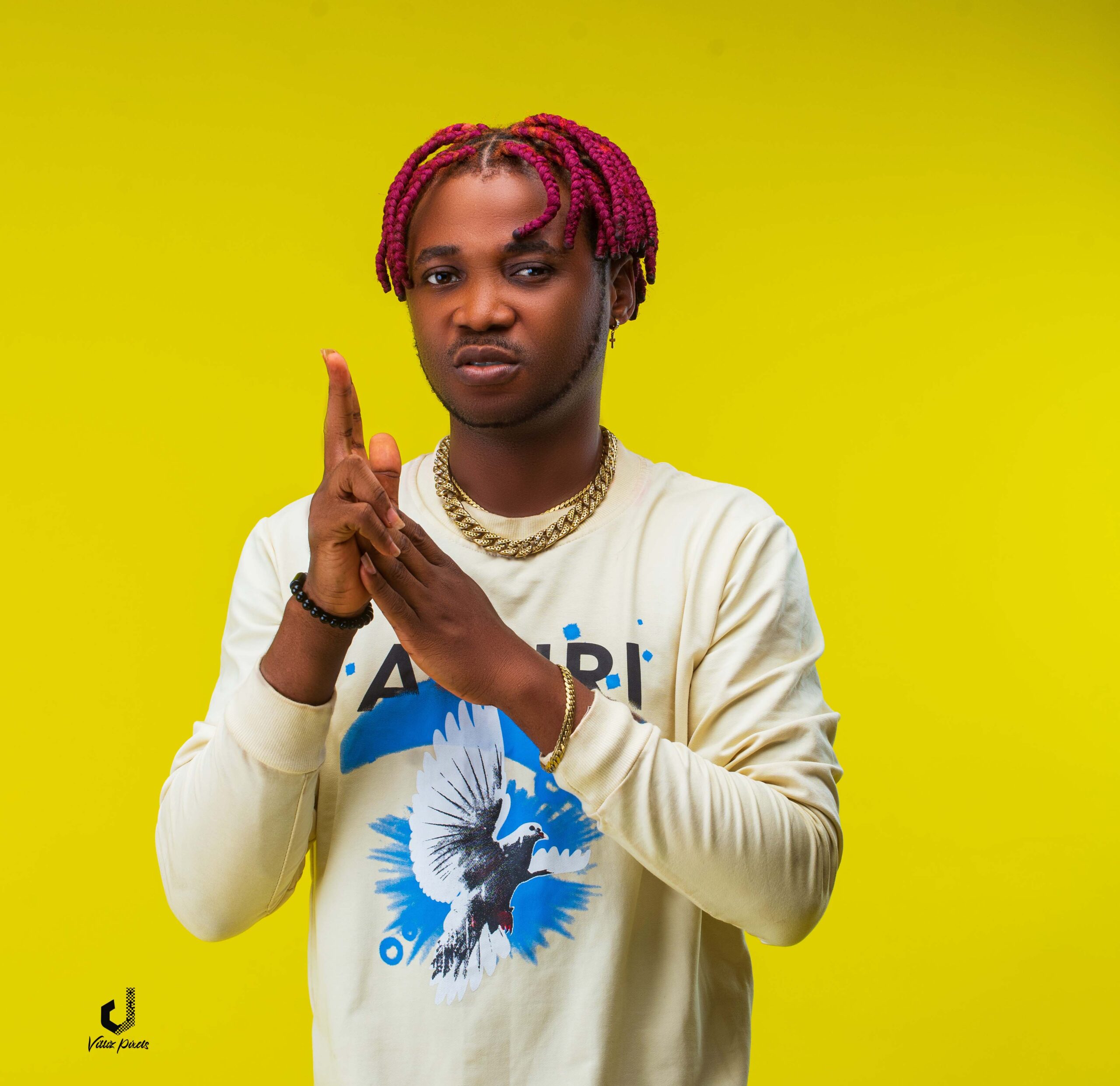 Oral P rocks the music industry in 2022. See Why!
---
This year, there is no secret that the world has been nonstop vibing to the standout hit record by Oral P, "Diva" . Until this very moment, there is not one club, kickback, bar, radio station or anywhere public that doesn't have the infectious record in rotation.
Diva was a song that gained a lot of attention in recent time, giving Oral P a more firm standing in the music industry.
On the track, Oral P took the liberty of showing the world the stuff he is made to provide some extra vibes. Prior to this record, Oral P gave an evergreen song to the world representing his country in kicking against SARS threatening with the song titled ONE NIGERIA.
---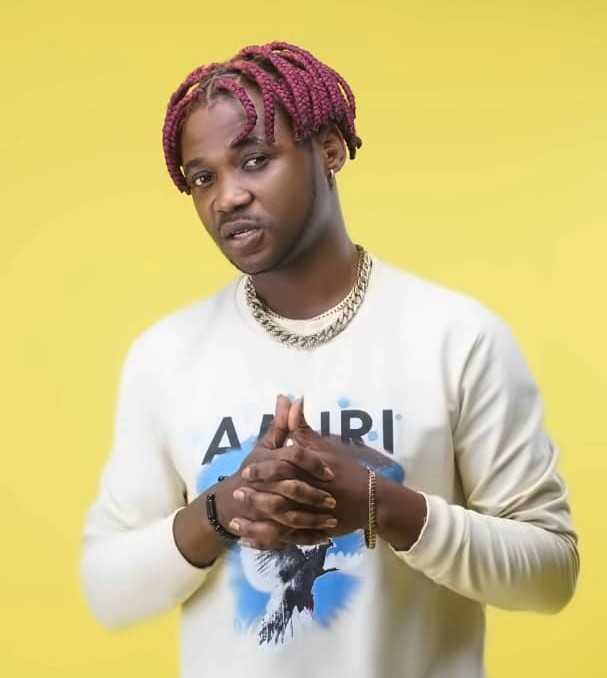 Nigerian singer and House of Musaak frontline artiste, Oral P, has released hit tracks back to back which had gained a lot of recognition in both old and recent times. Many top singers recognizes Oral P to the world of star artiste.
The Nigerian superstar is set to release a new single titled JOKINJO after the critically-acclaimed and commercially successful hit track "DIVA".
You might want to ask why Oral P will rock in 2022. Oral P decides to give the street what they have been asking for in his new incoming jam titled JOKINJO. The most interesting part of Oral P is that he is very unpredictable with his vibe.
You will be amazed with his new jam when it drops courtesy House of Musaak.