See The Top Nigerian Songs That Should Be Kept In The Museum – ADD YOURS!!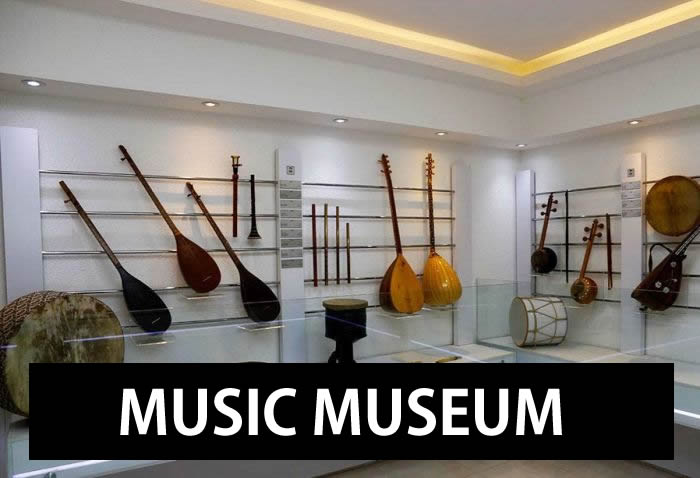 Hello Guys,
Some Nigerian songs are so big and reasonable that they need to be kept in the Museum to avoid them from going into extinction.
Below is a list of such songs ?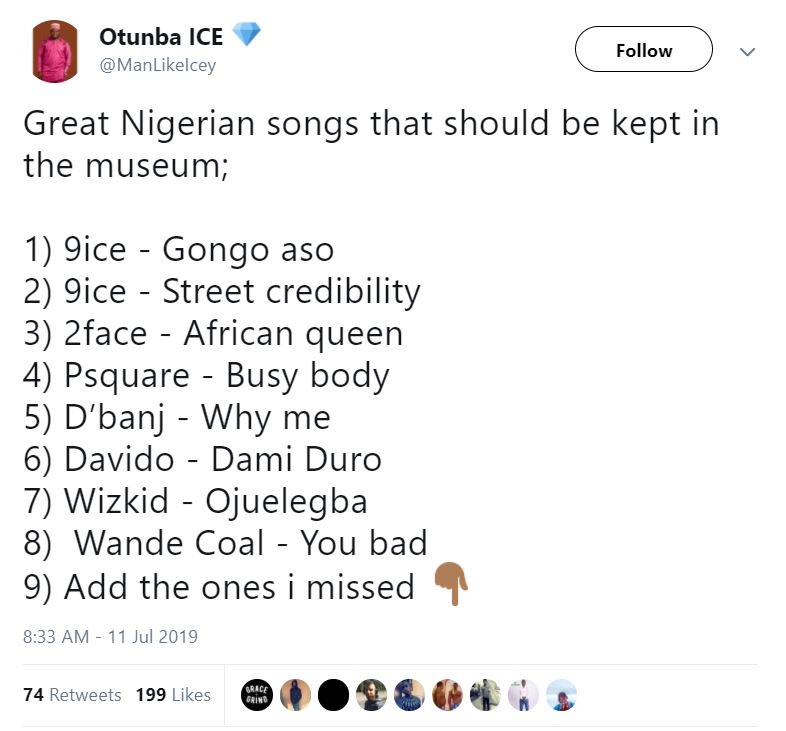 You've seen the songs…
Which Do You Think Is The Biggest Among Them?
If You Could Add More Songs To Be Kept In The Museum – Which Are You Adding?
Let's hear from you all.
Drop your comments
About The Author