Advertisements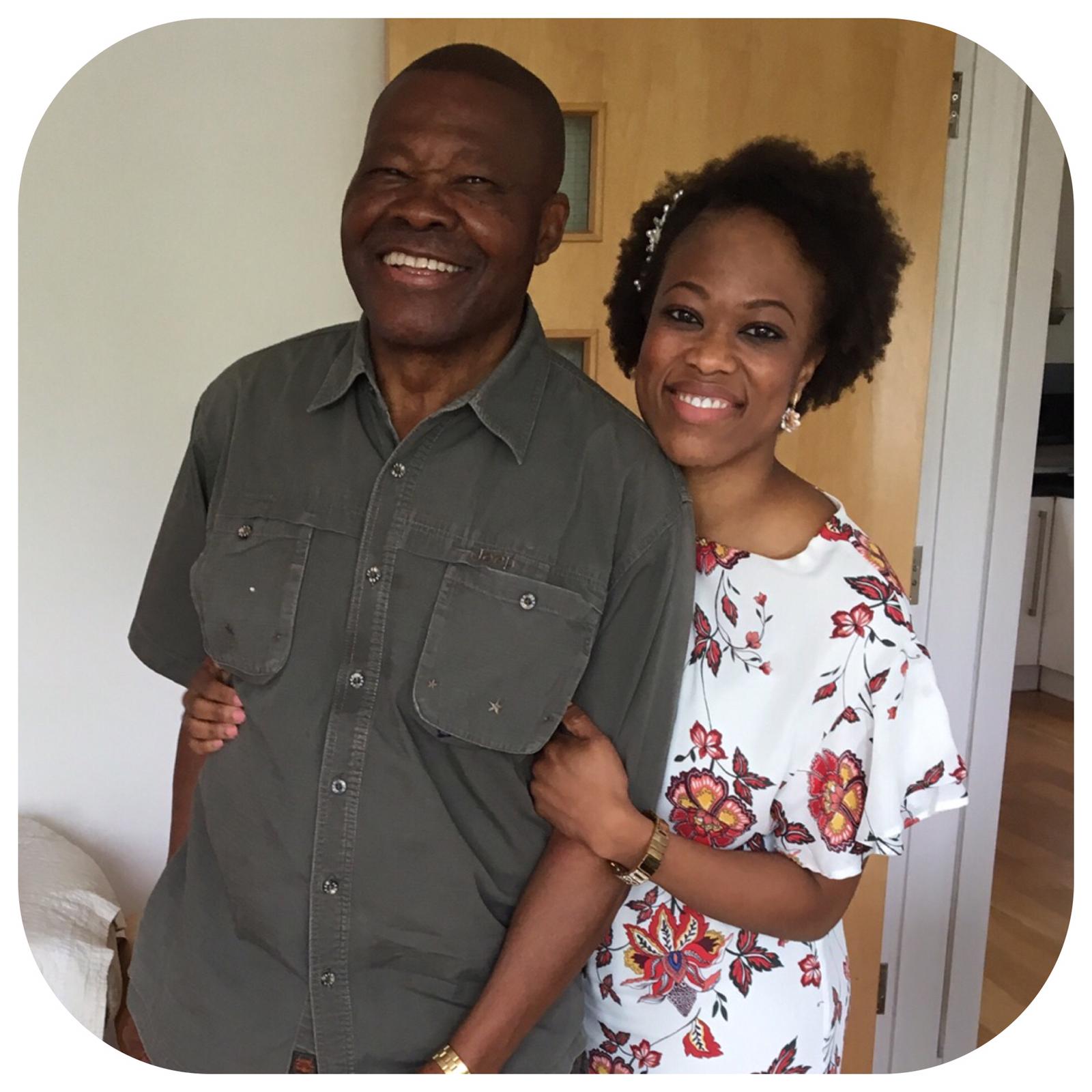 The sun is setting on a very special day. Today my dad celebrated his 80th birthday by Omolola  Jemibewon

Though the unique circumstances we find ourselves in meant I wasn't able to celebrate with him in person, today my heart melted as I saw the outpour of love and support people held for my father. Because though General, as he's widely known, means many things to many people and indeed to the nation, to me he's simply Dad.
The one who laughs loudest at his own jokes. The one who asks me to email him, then forgets how to reply. The one who traveled across the world to a country he'd never been to, just to make sure I was okay. The one who joined me at national stadium for our morning workouts. The one who supported me through college and then through graduate school. The one who made opening night of Cinderella. The one who hates it when my mom travels late. The one who climbed on the back of my moped as we sped through the streets of Seoul. The one who loves a Chinese takeaway. The one who wanted me to be home by 8pm…on a Saturday. The one who tried to pay me back for his own birthday cake. The one who gave Sam his blessing. The one who dinned in Lewes then visited Warminster. The one who makes Thanksgivings in Dayton special. The one who's always up for a glass of red. The one responsible for my tough palms. The one who gave me my sense of humor. The one who created me.
So as those near and far gather (virtually) to celebrate with you today, know I celebrate you everyday. As I received the greatest gift when I was blessed with General Jemibewon as a father.
Happy Birthday Dad.
Omolola