Top 10 Nigerian Celebrities Who Have Not Done Giveaway Online Since COVID-19 Lockdown Started (No. 5 Is Very Stingy)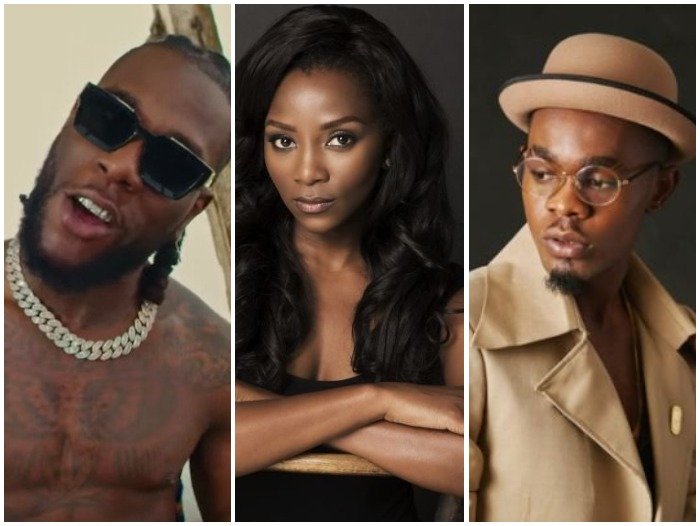 Celebrity that cannot help fans even in a very little way, is that one a celebrity?
When national lockdown was declared some weeks ago, lots of Nigerian celebrities who knew how hard things can be for their fans took to social media to do giveaways in a bid to support people.
The likes of Runtown, Peruzzi, Don Jazzy and a host of others did a lot to help fans when the lockdown started.
However, many celebrities ignored the yearnings of their fans for help since the lockdown started, they refuse to extend hand of help to their loyal fans and yet they depend on Nigerians to consume their contents.
Some even when to the extent of blasting fans on social media, broke-shaming people and calling them beggars.
Below Are Top 10 Nigerian Celebrities Who Have Not Done Giveaway Online Since COVID-19 Lockdown Started
1. Patoranking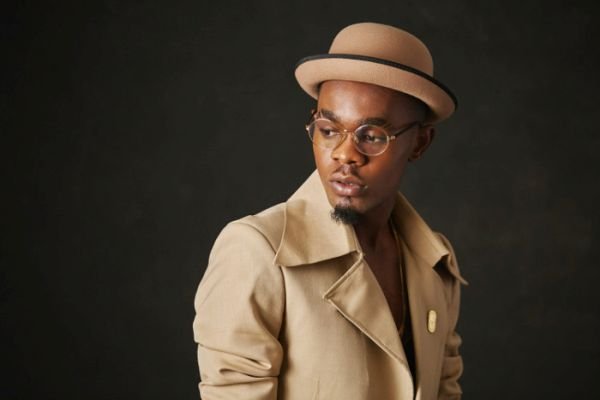 Patoranking is one of the few Nigerian celebrities with amazing grass to grace story.
As a matter of fact, God has blessed the reggae dance-hall singer who once hawked Gala on the street beyond his biggest imaginations.
In this trying times where some blessed celebrities are expected to give back to their music lovers, Patoranking was nowhere to be found.
He said bluntly that he will not do giveaway for people online, he would rather give his money out to people in the ghettos and slums.
Anyway, Mr. oversabi Patoranking a small giveaway online cannot kill you afterall it's the people online giving you the streams, views, downloads and show attendance you make money from.
2. Teni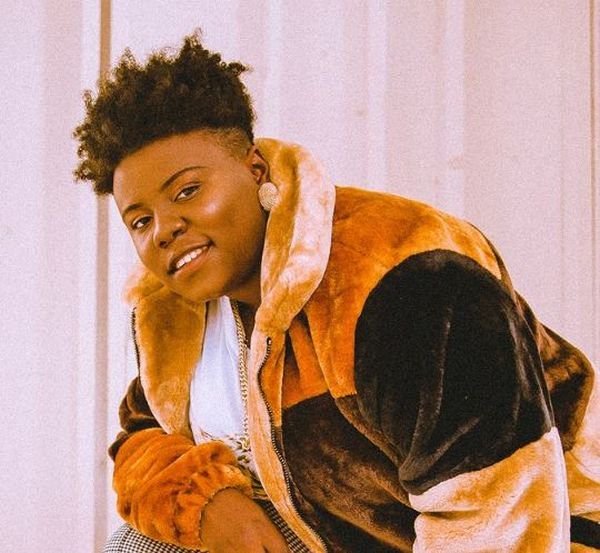 Teni, the self acclaimed "billionaire" failed to let her financial dreams reflect on her behaviour to fans during this time of need.
The lockdown started halfway when she was doing her quarantine challenge alongside Dj Neptune and fans were expecting that there would be some sort of price in form of giveaways from it but she failed many.
Some Twitter fans called her out sometime last month for not doing giveaway and the likes of Mc Galaxy and co came to her rescue.
3. Burna Boy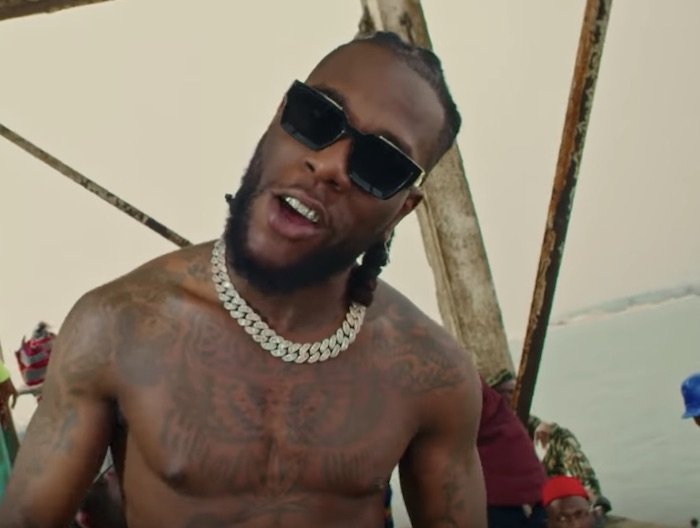 Odogwu himself, Burna Boy is yet to do giveaway for his fans since Coronavirus outbreak started.
But on several occasions in his career Burna Boy has lashed out on fans to the point of kicking a fan at one of his shows.
The one-time Grammy Award nominee seems to be the last person Nigerians expect to do giveaway.
4. Naira Marley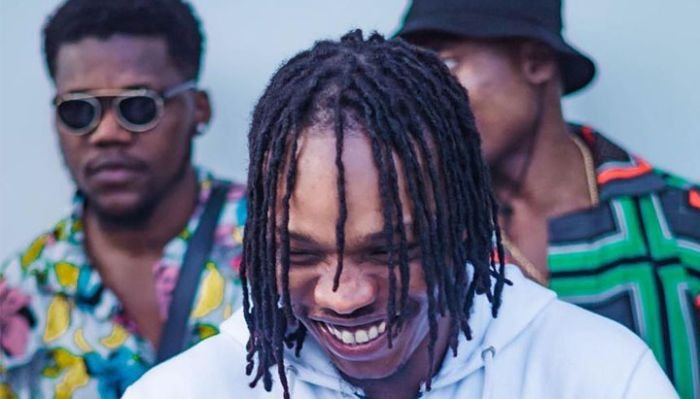 Despite his preaching about Islam during this Ramadan Period, Naira Marley seems not to be interested in any online giveaway for Marlians.
You will recall that Twitter people dragged him for joining Funke Akindele in house birthday party despite government rule on social distancing.
It seems Marlian President don't want to risk doing giveaway online only for the people dragging him to win it.
Meanwhile, we can confirm that Naira Marley does a whole lots of Giveaways for people off social media, a gesture he never for once posted for people to see.
5. Wizkid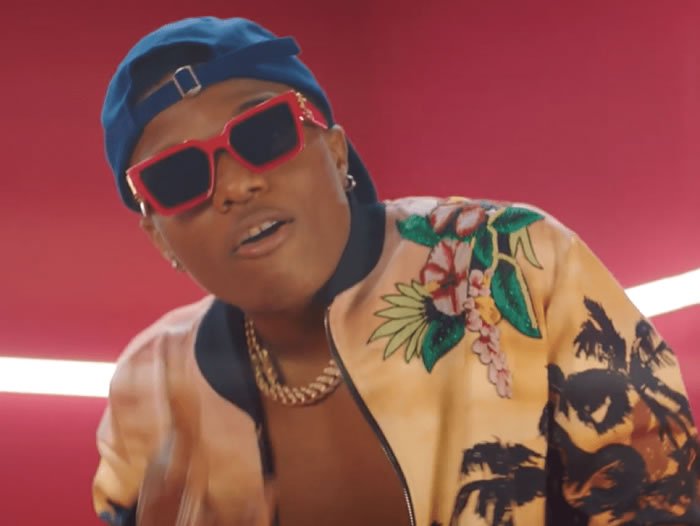 The entire Wizkid FC are on their own since lockdown started as their president refused to do giveaway for them.
Many Wizkid FC had to port into Davido's page to participate in D&C challenge where OBO gave out lots of cash prizes.
However, in the middle of the lockdown baba came out promoting Terri's new music project, "Afro-series" asking fans to support his label act when he cannot support his fans who need help during lockdown period.
6. Eldee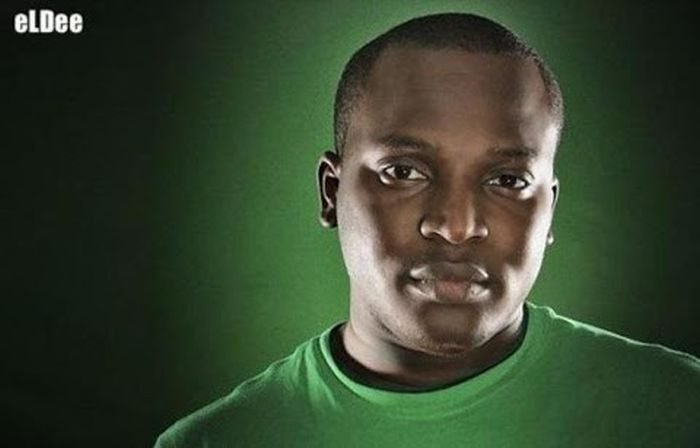 Eldee is a veteran in the music industry, as a matter of fact he is supposed to be collecting pension now if the music industry was structured like civil service.
The veteran rapper recently turned down a giveaway request from a fan on Twitter, baba said he's got no cash to give.
7. Waje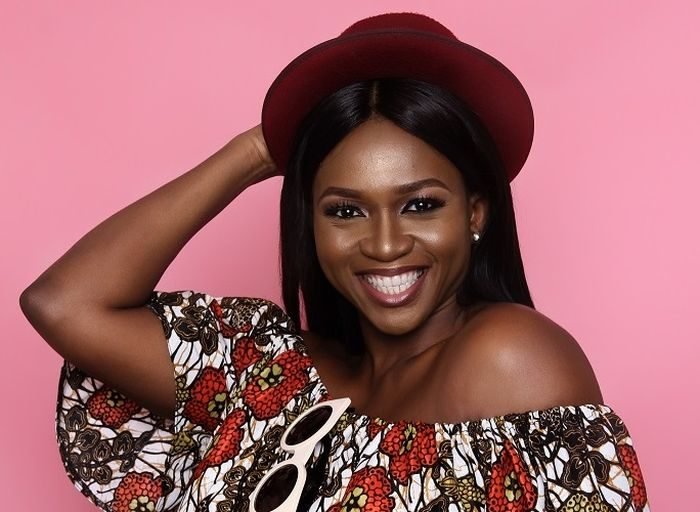 Nigerian singer, Waje is one out of many celebrities who have come out to tell fans point black that fans should expect any giveaway from her in this lockdown period.
It is suspected that Waje might have made this declaration as a result of the fact that she has not been getting the best of Nigerian music lovers for some years now.
It got to a point that she wanted to quit music due to lack of funds.
Okay, aunty Waje you already said you don't have money to promote music so no one is expecting any giveaway from you.

8. Genevieve Nnaji
Nollywood biggest babe, Genevieve Nnaji has never said anything about doing giveaway to help fans in this lockdown period.
She is one of the richest female Nigerian actress but giving out on social media is not something she does.
Aunty Genevieve, no wahala enjoy your money alone but imagine if Nigerians decided that you should watch your movies alone.
9. Kizz Daniel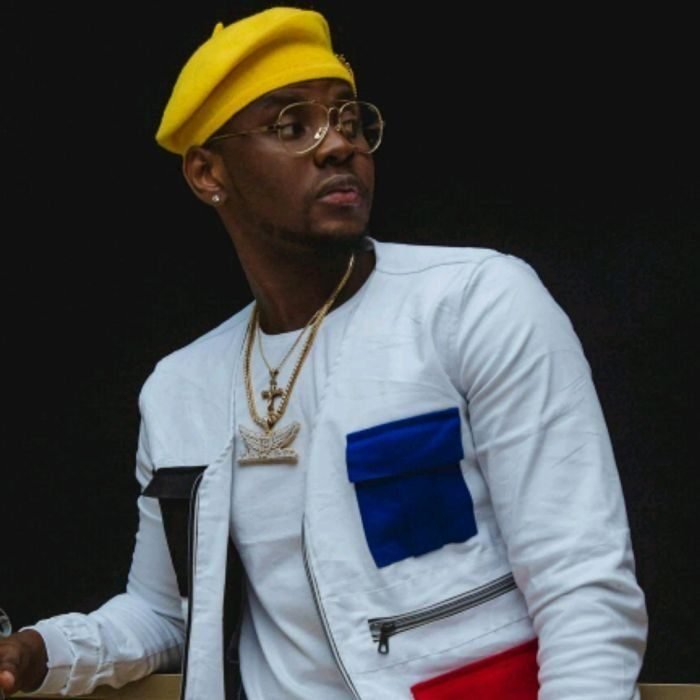 Kizz Daniel has been extremely quiet on Social media of late as his last posts was far back as early March.
The question on everyone's lips is if truly "everyday is for giveaway " like he said in Jaho, why did Vado suddenly went silent when his fans need him the most?
With his level of popularity and love he has received from fans over the years, this period is clearly the wrong time to keep mute.
Okay, Kizz Daniel even if you want to be stingy with your money, at least address your fans and serve them with words of hope in this hard time.
10. Mayorkun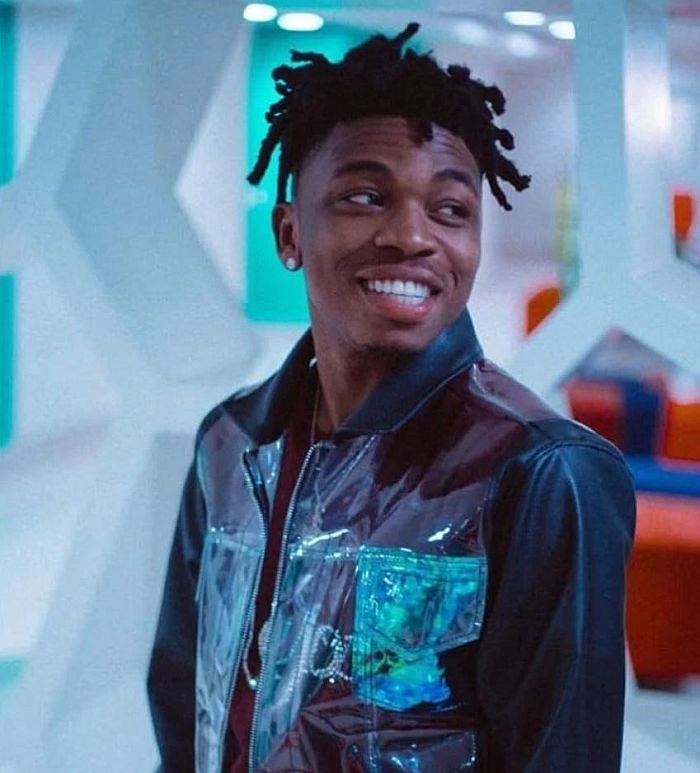 Is Mayorkun the most stingy one among the DMW crew?
While every other person in the DMW gang were doing cash giveaway for fans during the hardest phase of the lockdown period, Mayorkun was in the studio recording giving no shit about Giveaway.
As Karma will have it, Mayorkun dropped his song "Of Lagos" and fans snubbed the song only to be dancing to "Of Lala" by Rahman Jago.
Karma na bastard ??
The End!!!
Which Of These Artistes Do You Think Is The Most Stingy?
Which Other Artiste Do You Think Should Be On This List?
Drop your comments