Top 12 Online Business Opportunities In Nigeria With Low Investments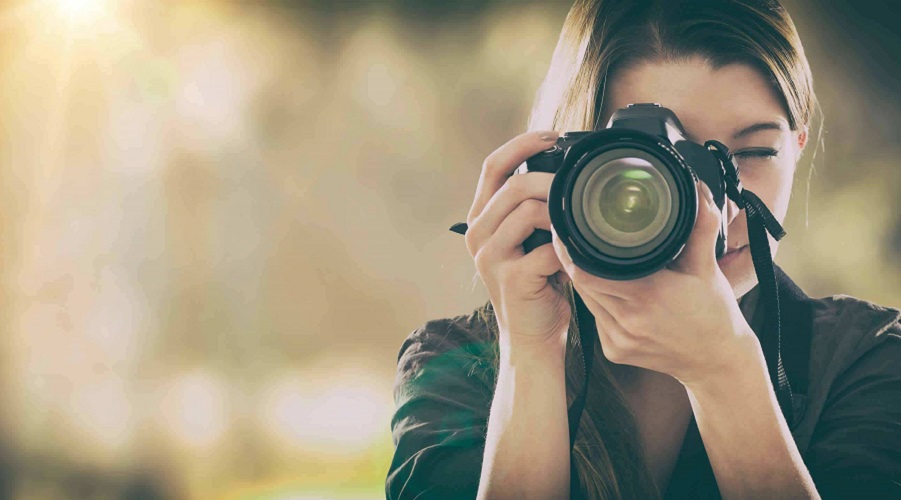 Are you looking for an online business opportunity or idea with a low investment in Nigeria? Then this post is for you.
Internet penetration in Nigeria is at its all-time high. According to a report by NCC in June 2017, Nigeria has over 91 million internet users out of a population of 184 million. 85% of these users are believed to be accessing the internet using their mobile phones.
In this age of high technological adoption, the internet is the great equalizer. Anyone with a mobile phone or laptop that has internet connectivity can start making money online with little or no financial investment. Let's consider twelve of the top ways to make money online with little or no cost at all.
1. eCommerce
You can sell things on the internet and get paid, all you need is a website. Once the site is up and running, you can list the product and start selling it. As you will grow the traffic, the sell will automatically grow. If you cant afford your own website here is a list of e-commerce websites in Nigeria that you can sell on.
Also Read: How To Start Ecommerce Business Like Jumia And Konga In Nigeria.
2. Professional Blogging
Start a blog on a niche of your expertise and get traffic from search engines as well as social media sites. I would strongly recommend starting a blog on a topic that is dear to you. Once you start getting some traffic, apply for Google Adsense program. Once approved, you can start making anywhere between $60 – $120 a month. As your site's traffic will grow, the earning will grow too.
3. Online Ad Agency
On Internet, there are advertisers and publishers. Advertisers are the companies promoting their products or services and publishers are website owners where these ads can be shown. If you are good at communicating with people, you can connect these two. All you've to do is create a list of publishers and give offerings to advertisers based on specific packages.
4. Manage Social Media Profiles
Do you know there are thousands of high profile people, small or medium business who need individual like you to manage their social media account? You can earn $50 to $500 for managing one single account. All you need to do is to acquire the necessary digital marketing skills to help you succeed.
5. Sell Photos Online
Are you an excellent photographer? Then there is a chance of making a great income by selling your photos on the internet. There are dozens of photo sharing sites where you can upload your photograph & make money from each & every download.
Also Read: 10 Easy And Legit Ways To Make Money Online In Nigeria.
6. Sell financial products
You can sell insurance, mutual funds, and business and personal loan packages online like an offline agent. Banks and other financial service providers are ready to share a commission with you if you send them leads. You can create a product comparison website which could help users select the product that best suits their needs after which you can then sell to them.
7. Online Teaching
If you know something and like to teach people, this business is very good for you. Create short 5 – 10 minutes videos on topics that interest you such a programming, marketing, graphic design and upload on online learning platforms like Udemy, Skillshare and Teachable. You get paid for each student that enrolls for your course.
8. Forex & Crypto Trading
There is no hot business than Forex trading right now if you have a great understanding of the exchange market. People make thousands of dollars in trading currencies online. It's not advisable for everyone because of the high risk involved. If you want to start this business then you need to learn this completely & you should always try with small amounts before you become confident.
9. Affiliate Marketing
Affiliate marketing is an ideal way to make more money and start a home-based business, it doesn't require much money to get started, and you don't have produce, stock or ship product inventory, or deliver a service. You're essentially paid for referring new clients and customers to other businesses online.
Also Read: How To Make Money With Affiliate Marketing Programs In Nigeria.
10. Paid Content Writing
More than ever, the demand for freelance writing has been on the rise. This idea goes in hand with blogging. If you are very good at writing then freelance writing is a great way for you to make money online. If your content is good you can earn between 10$ to 50$ on each article you write.
11. Virtual Assistant
Virtual assistant is one of the best online business idea & is very popular among women. You function as a personal assistant but in this case, you don't need to be at the same physical location to render assistant to your client. You can help people with your skills & manage their business partially as per their instructions. There are numbers of freelance sites where you can find unlimited opportunities for you.
12. Start A Startup
There is no better time than this for a start-up. You can find dozens of start-ups daily in countries like Nigeria, USA, India & South Africa. If you have any great idea & want to start your own company then its very easy nowadays to get startup funding to support your idea.