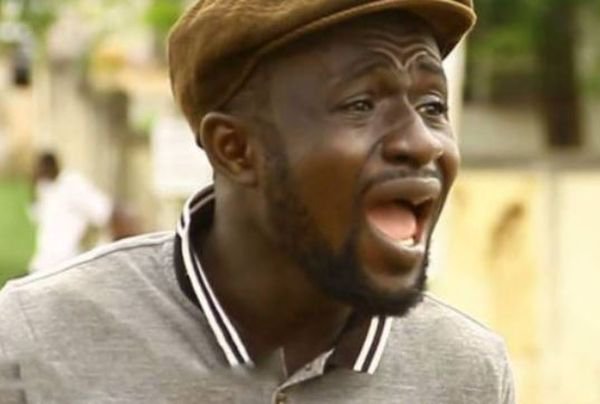 Hi Guys!!

Two days ago was Independence Day, the day Nigeria turned 59th.
Lots of Nigerians celebrated the day, if not because of the present situation but because of the deeds of our heroes past.
You all claimed to be true Nigerian yeah??
A picture of a man who Tattooed his back with Nigerian coat of arms has been trending on social media since yesterday.
See Photo Below:-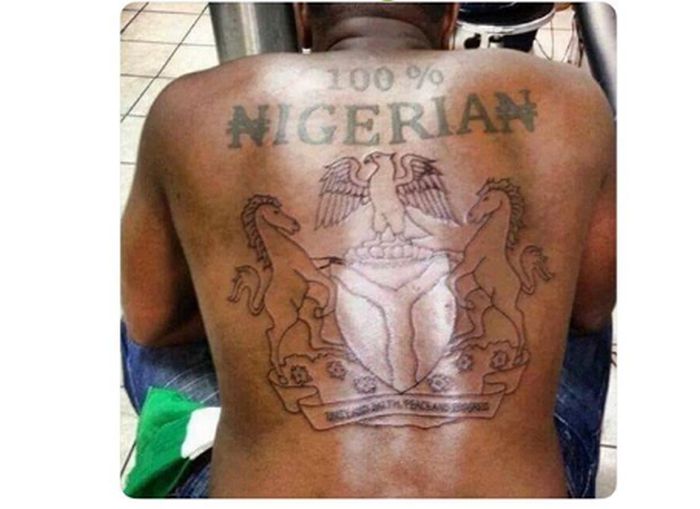 One good thing about this Tattoo is that, it reminds every Nigerians that the eagle and the horses wey dey coat of arms never Japaa 😂 So, there is still hope for Nigeria.
Now the big question we have for you guys is 👇
As A True Nigerian, Can Your Tattoo Any Part Of Your Body Like This?
Be sincere
Drop your comments