[Snippet Video] Rozey ft Vibe Lord – One Day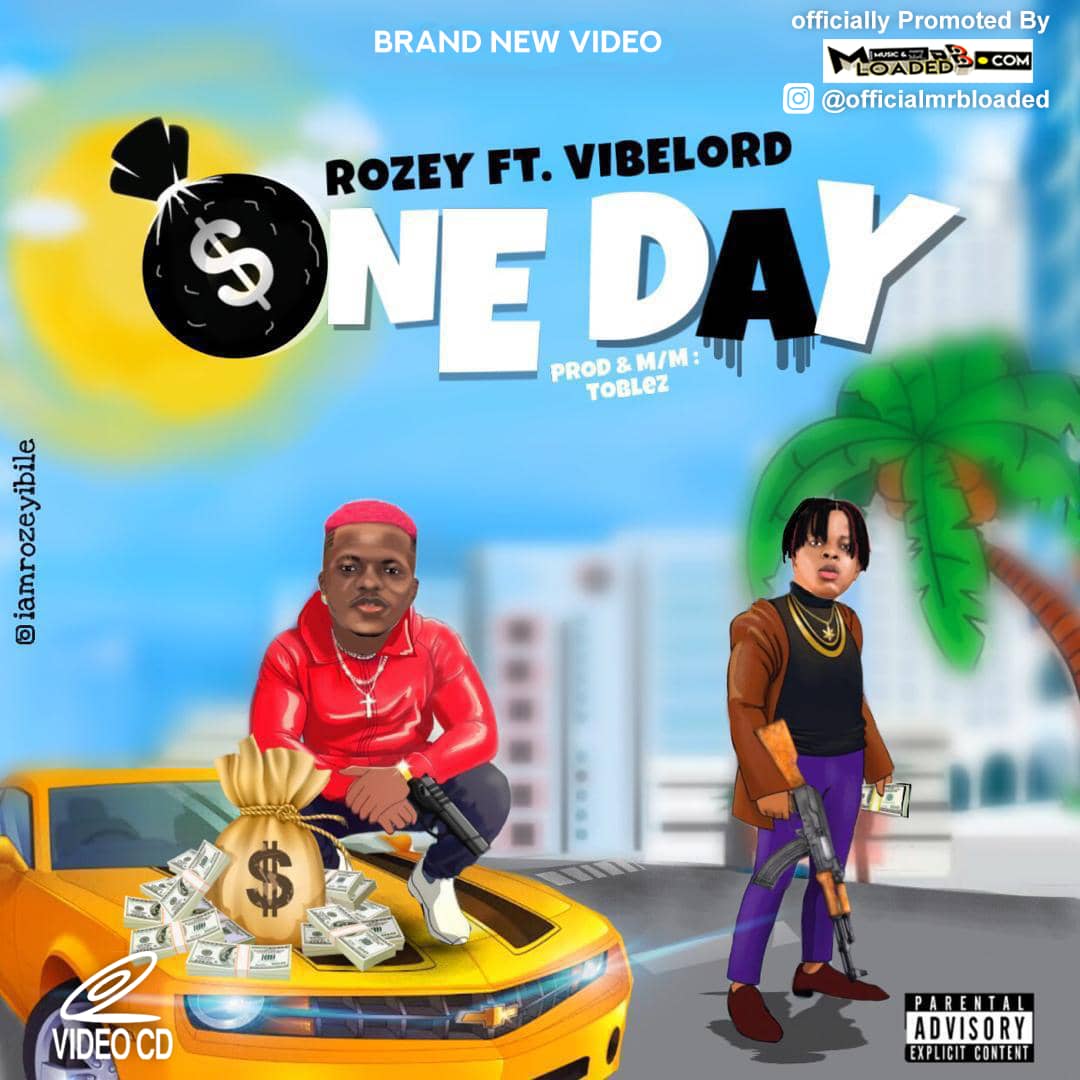 The Official Video of Rozey ft Vibe Lord – One Day is dropping here @ mrbloaded.com
Rozey is here with a brand new dope video which is storming the street and the music industry. Rozey who is popularly known for his style of Music within and in diaspora features Vibe Lord on this hit track. This new inspiring Video captures a life which predicts a good ending.
Struggling today doesn't mean struggling forever and that one does not have today doesn't mean you won't have tomorrow.
If you haven't downloaded the audio, CLICK HERE to download the audio of this track.
Watch Snippet Below