Whatsapp For Business: 5 Practical Ways to Sell on WhatsApp In Nigeria.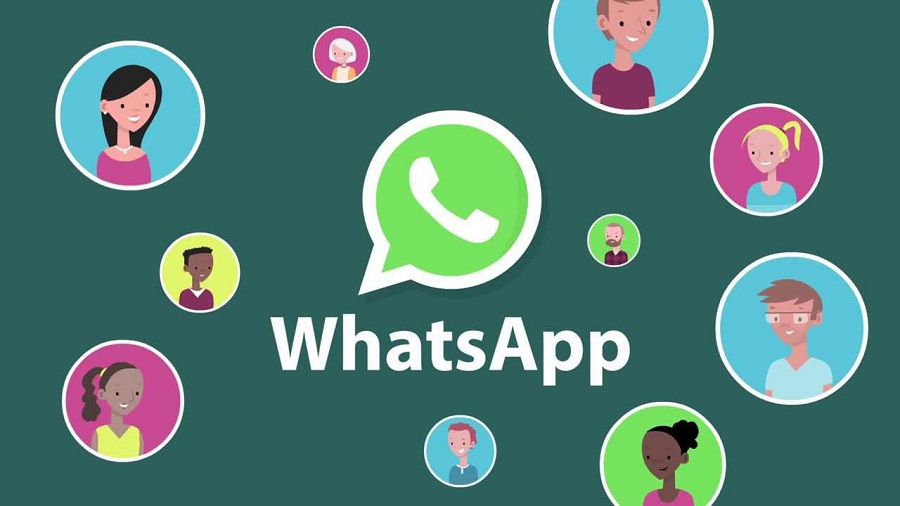 Practically 7 out of every 10 persons with a smartphone in Nigeria today has WhatsApp installed. WhatsApp, is a social messaging platform acquired by Facebook for $19bn in 2014, is arguably the world's fastest-growing communication app. As of 2017 according to Statista Whatsapp have over 1.3 billion monthly active users.
If you think WhatsApp is limited to only sending text messages, you're wrong. Today, people spend more time on WhatsApp than on their personal social media profiles. In Nigeria today, WhatsApp is more popular than Facebook and even my GrandMa is on WhatsApp now. It has already replaced SMS and fast becoming our primary mode of communication.
While most users are more concerned about using WhatsApp for communication, it can also be leveraged as a marketing tool for small businesses. In this post, we shared so basic tips on how to sell and get paid using WhatsApp.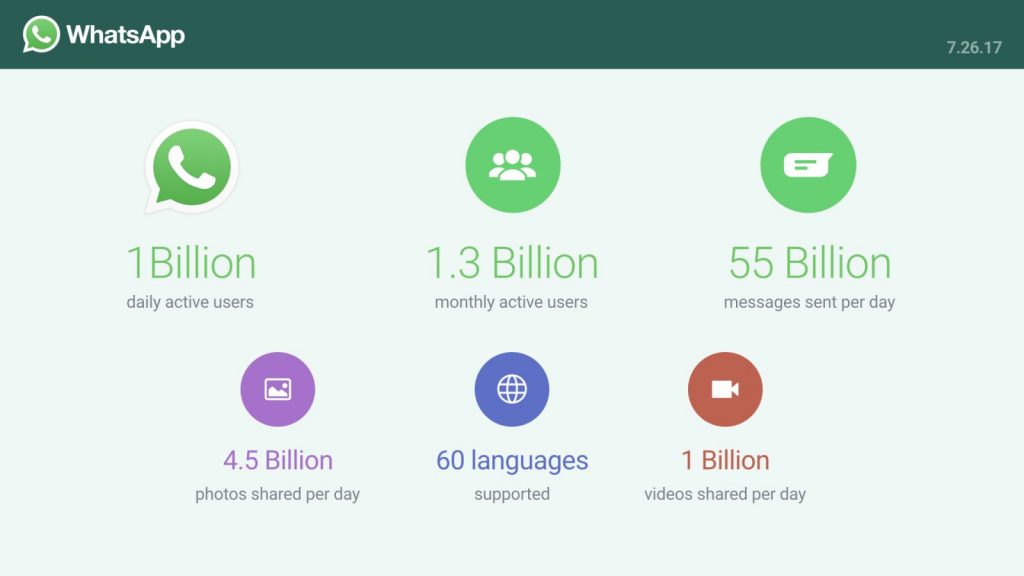 How to sell on WhatsApp?
WhatsApp may pride itself on having "no ads, no games, no gimmicks," but you can still use the service to sell your product or business. The question is, how do you use it to help your business?
1. WhatsApp Groups.
Whatsapp groups are a great place to promote your services or products. You can form your own online sellers' group or join one with an invite link. Think of it as a networking platform where you can not only post links to your service or product but also exchange business insights. To get started, you can create a group for your business or join like-minded groups of buyers and sellers in your community.
2. WhatsApp Status.
Earlier this year, WhatsApp introduced a new feature called Status. Just like Instagram or Snapchat story, WhatsApp Status allows users to share quick photos or videos that disappear after a period of 24 hours. Your WhatsApp status automatically gets shared with your contacts hence you can be sure of maximum impressions. You can use this to showcase pictures of your products or quick demo of how your product can benefit the user and interested buyers will start buzzing you.
3. WhatsApp Broadcast.
Want to send a personal message to everyone but don't want to copy and paste it multiple times? Use WhatsApp Broadcast lists to send messages in bulk. Reach a big number of people with just one feature. To do this, create lists related to specific topics, then blast one-way communications designed to increase engagement, much like you do on Twitter. For example, include links or invitations in your messages.
4. Direct Messaging (DMs).
Using Direct Messages on WhatsApp is one of the coolest business development strategies you can make use of. With direct messaging, you can personally look for a prospective lead or customer and send the person a personalized message about your products and services. Remember it's not always about you, tread with caution when using this tip so as not to spam or annoy your potential customers.
5. Cold Calling with WhatsApp Call.
Cold calling is the act of making an unsolicited call to someone (prospective customer), in an attempt to sell goods or services. WhatsApp has a call feature that allows you to make calls to anyone for free. This can be a great way to follow up with some of your business leads. WhatsApp Call can also be used for customer support purposes allowing customers to call in for free when they need to speak with someone on your team.
Conclusion
WhatsApp is a powerful communication tool. It has become widely popular due to its simplicity. Apart from using it for personal communication, you can use WhatsApp for your business in various ways. Its cost effective and you can get started quickly.
Several WhatsApp sellers use InvoiceApp Online Payment feature as their primary payment option. All you have to do is share the payment link on WhatsApp and let them pay you via any mode including Debit Cards, Credit Cards, Netbanking, and even UPI. Are you using WhatsApp to sell or market your business? Please share your story in the comments section below.