You Will Not Believe The Dress A Woman Got After She Ordering This Beautiful Dress (Photos)
The new set of people that might not make heaven asides the make-up artists are the tailors.
Some Nigerian fashion designers have been constituting some sort of nuisance on social media since e-commerce started gaining prominence.
Several people have a way of downloading pictures on Google and uploading them on their profile to advertise as their own.
This lady was going for a dinner party and ordered for a dress that caught her eyes. She made an order and the outfit looks like a traditional outfit.
She is presently devastated and has taken to her social media page to express her views. More pressure is being mounted on the tailors selling products online.
See what she ordered for:-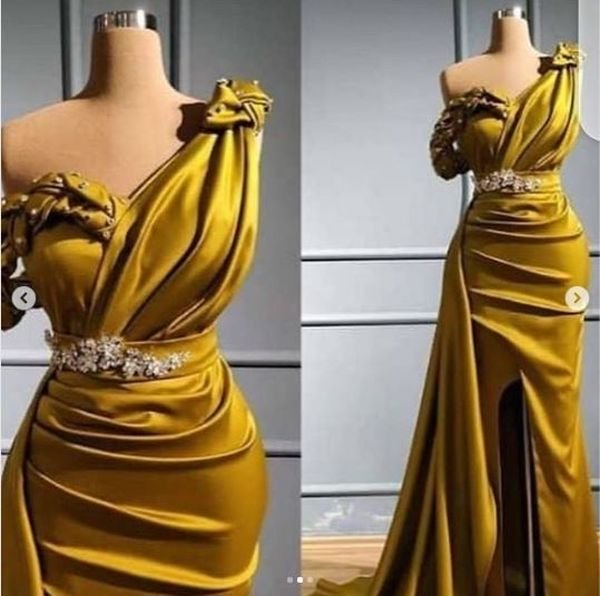 See what she got below:-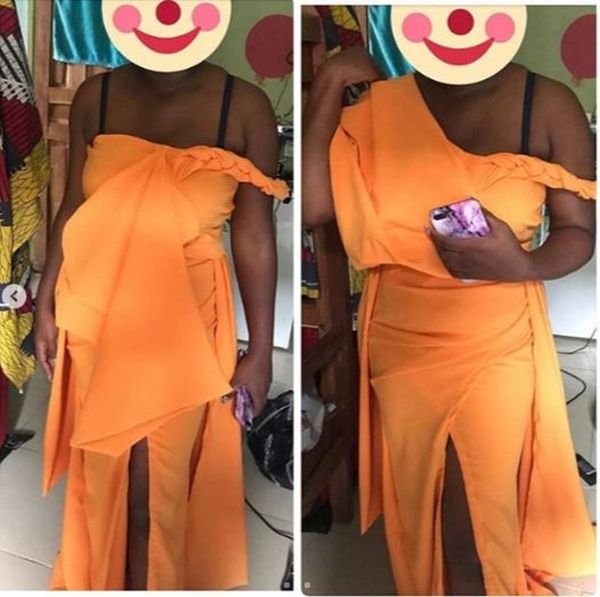 About The Author