Wizkid And I Are "Friends With Benefit" – Tiwa Savage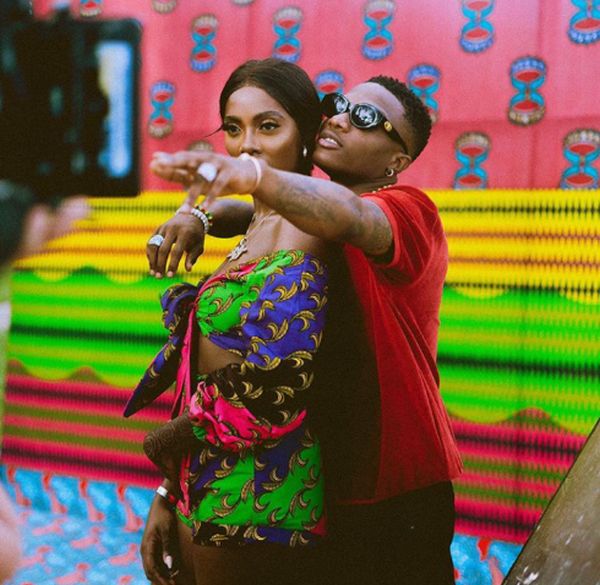 Nigerian music sensation Tiwa Savage has now revealed that she is single although she and Wizkid are 'friends with benefit'.
In a recent radio interview, Tiwa Savage was asked about her relationship with Wizkid and if they were friends with benefit and she affirmed that they are.
She said they are definitely friends with benefits. Laughing, she also added that they do both adult and indoor shows together in public and private venues.
She went on explaining that they enough several benefits together as they do shows together, do music together and make money together.
Knowing that the question might not have been answered exactly how he wanted it to, the OAP asked if she was seeing anybody right now or in a relationship and she stated that she is single and not in any relationship at the moment.
About The Author