WOW!! Rudeboy Reacts As Reason With Me Hits 60M Views On Youtube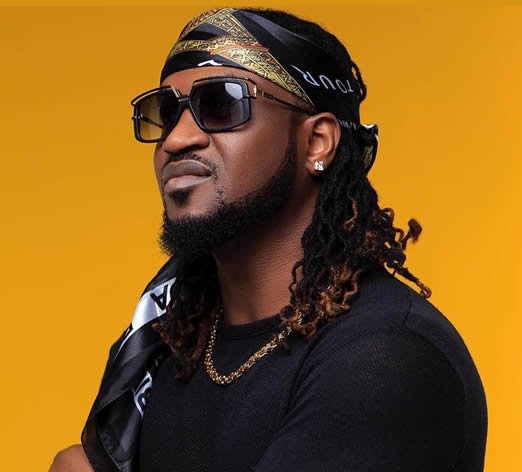 Sensational Nigerian singer Rudeboy has taken to his social media page to react as his hit track reason with me hits 60 million views on YouTube.
Rudeboy who used to be a member of the defunct music group Psquare with his brother recently released another hit that has been rocking the music space titled Woman.
Released at the early period of 2019, Reason with Me by Rudeboy has been able to acquire 60 million views in such a very short while.
Taking to his social media page to react to the feat attained by his hit track, Rudeboy wrote:
https://www.instagram.com/p/CBUyjV_n_DE/?utm_source=ig_embed