Ash Khalid Ft Black boy x Banty x Kiki lamu – MOSUNMOLA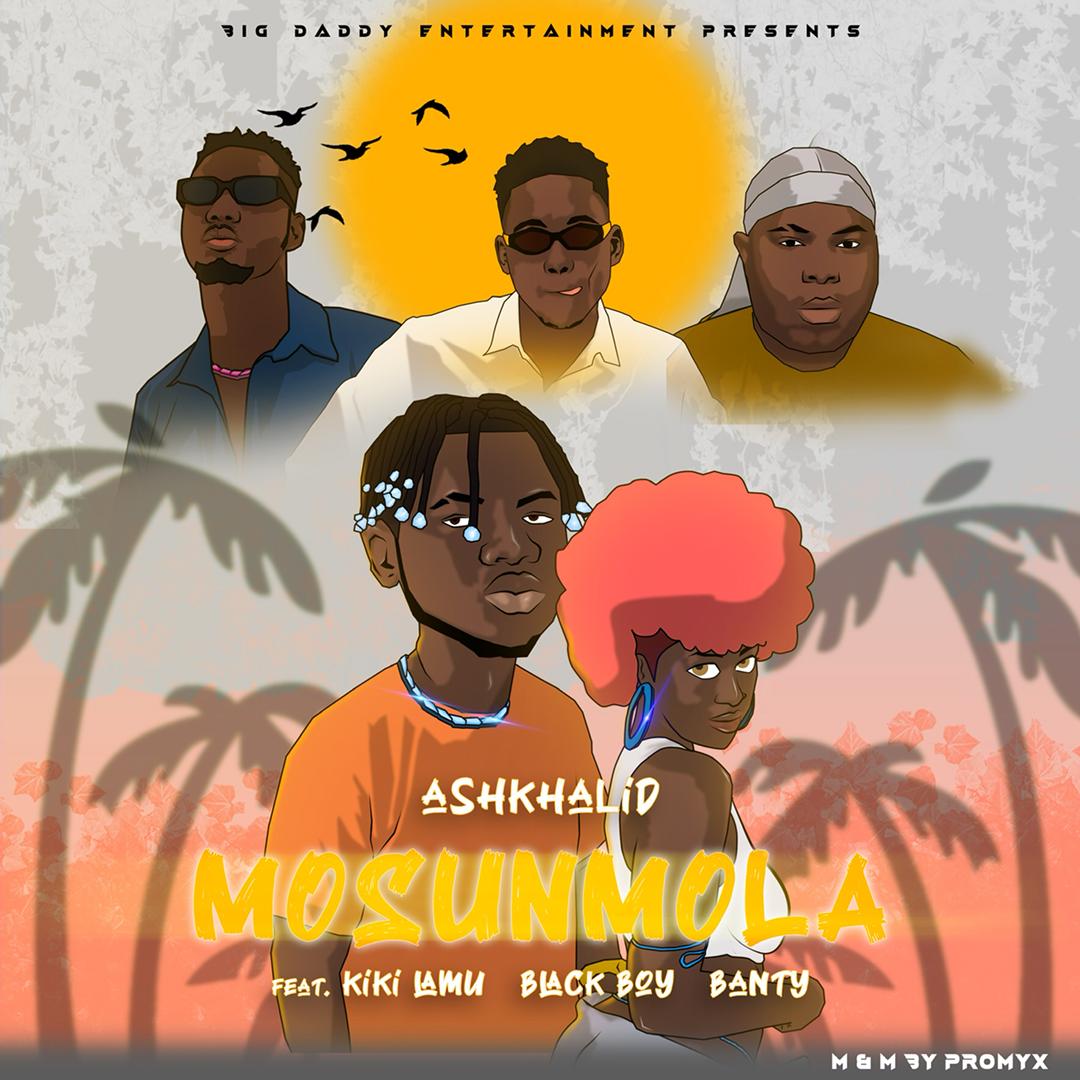 Ash Khalid Ft Black boy x Banty x Kiki lamu – MOSUNMOLA
---
Nice Jam from Ash Khalid Ft Black boy x Banty x Kiki lamu. This is titled  MOSUNMOLA mixed and mastered by Promyx.
Mosunmola is a new track which has a great vibe with energetic flows. You can't underestimate the power of good music in recent times.
Ash Khalid had been consistent with his music career which gives him room to do more exploit.
Listen & Download Below
---
[audiomack background="1″ src="https://audiomack.com/embed/song/ash-khalid/mosunmola"]
---