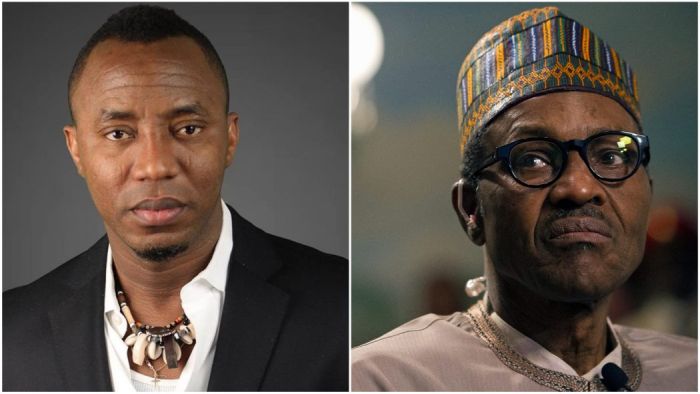 When does it become an offense when an opposition party criticize a sitting government?

On Friday, September 20, the Federal Government charged Omoyele Sowore, the presidential candidate of the African Action Congress (AAC) in the 2019 general elections, with treason and money-laundering.
The court claimed Sowore "insulted" president Buhari in his pre-RevolutionNow protest speeches. It's beginning to seem like Nigeria is under a military rule where criticism against a sitting government is termed as "insult".
Revolution Now protest led by Sowore was a clear-cut march against several wrongs in our socio-economic system ranging from terrorism, kidnappings, herdsmen attacks and lots more.
According to the constitution, anyone found guilty of treason could be punished with death, life-imprisonment or long jail term.
Considering the activities that led to Sowore's arrest, the question we would love to ask is 👇
Do You Think Treason Charge Against Sowore Is Right Or Wrong?
Let's hear from you
Drop your comments