WAWU!! See The Spiritual Things The iPhone 11 Can Do That Any Phone Cannot Do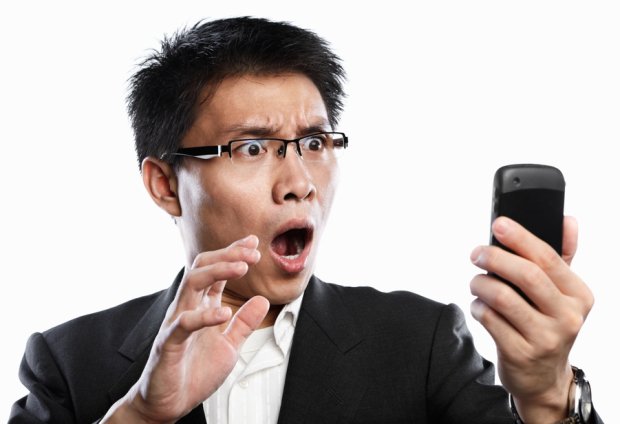 Now i just realized why people are so crazy about this Apple newly launched iPhone 11.
So this phone fit do all this spiritual things NAWA OO.
See the spiritual things below:-
Una don see am oo…but na Play ?
Sorry i made you see this, I don't want to be the only one that will see it.
Guys, just use play play answer these questions ??
Which Of These Features Do You Like?
Do You Think Any Phone Can Have The Spiritual Features?
Let's hear from you all
Drop your comments
About The Author