Dannex – OPor (Prod by SmashBeat)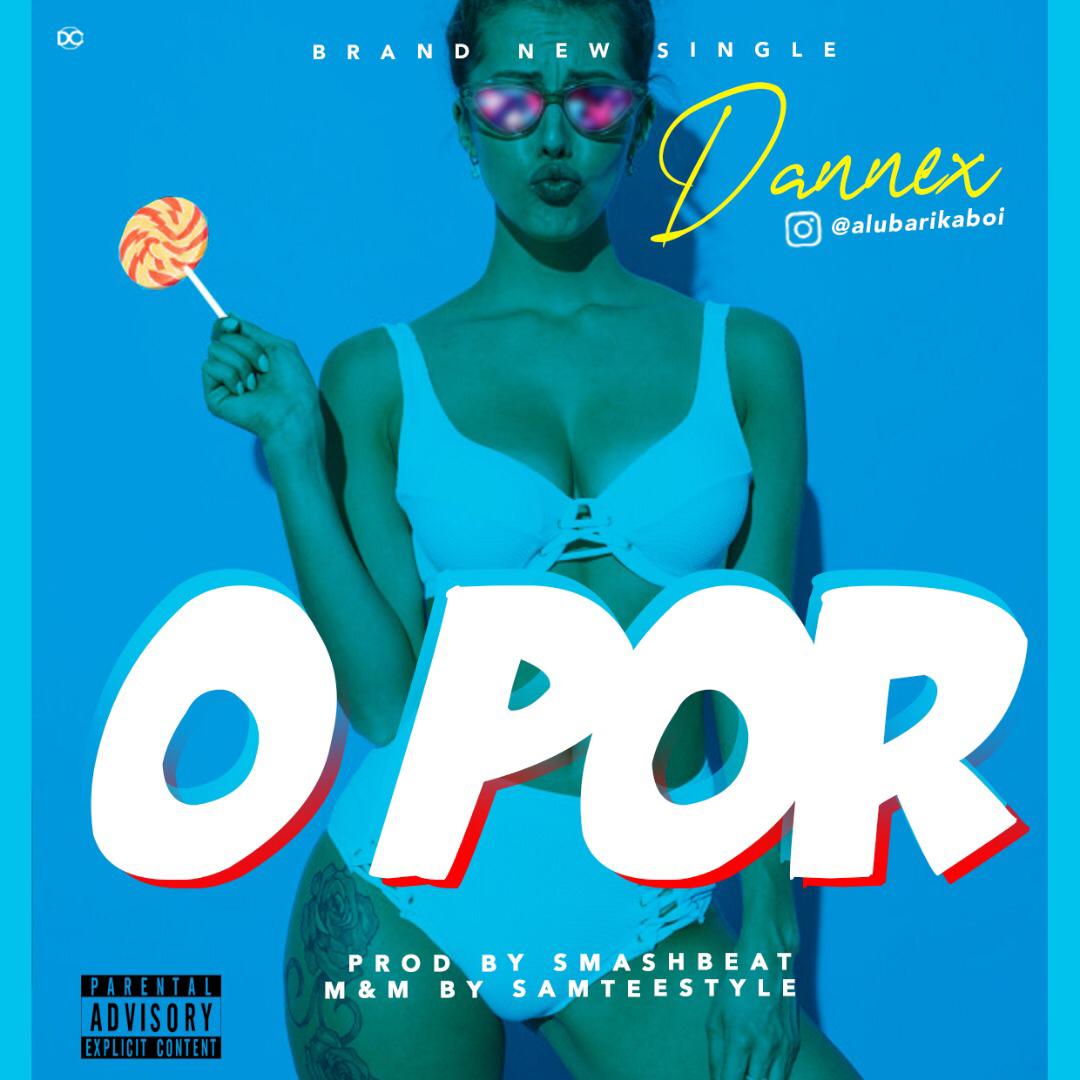 Dannex – OPor (Prod by SmashBeat)
---
Dannex DatUr AlubarikaBoi comes again with another mad tune Title Opor, Opor was Produce by SmashBeat, Mixing and Mastering by Samteestyle.
Opor Can be used to hype family, friends and lovers both at weddings, club and even the least get together.
When Money plenty scatter, you shout Opor!
Listen, Download & share !!!
---
---