Death of Senator Ajimobi, Condolence Message From General David M. Jemibewon and Family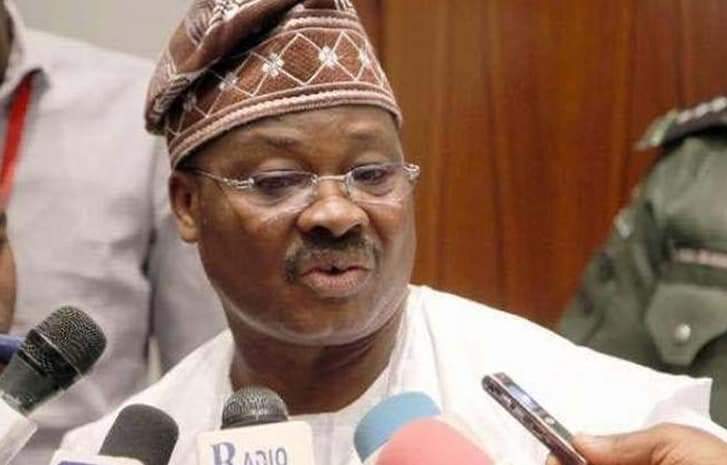 Death of Senator Ajimobi, Condolence Message From General David M. Jemibewon and Family
Former military governor of western state has expressed sadness over the death of Senator Abiola Ajimobi.
He said that the death of the former Governor of Oyo state was sudden and painful.
General Jemibwon and the family joined other Nigerians in expressing their deepest sympathy with the family of the deceased.
In his statement, "we are indeed saddened by this irreplaceable loss and pray especially for you, your family and the entire people of Oyo state at this very difficult period of grief. God will comfort you and grant you the grace to bear this loss and strength to remain steadfast"
Signed:
Comr. Omejeh Timothy Enejoh for the family