Hon. Enema Paul come out of mourning mood to celebrate Governor Yahaya Bello@45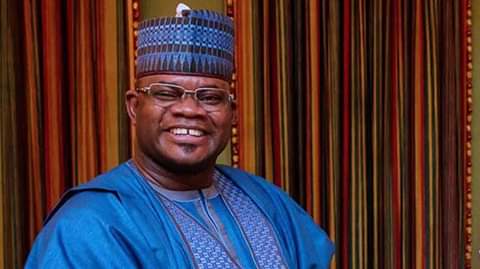 Hon. Enema Paul come out of mourning mood to celebrate Governor Yahaya Bello@45
Hon. Enema Paul member representing Okura Constituency celebrate Governor Yahaya Bello at 45 the progressive, Young, vibrant and God fearing member of the State
House of Assembly described Alh Yahaya Bello as a fulfilled man at 45.
Chairman House Committee on Water Resources urge all citizens to pray for more grace and wisdom for the governor as he add another year to his years as the governor is not only God sent to the state but also agent of generation change which God has use to transit power from old generation to new generation.