Download Music: Sean Tizzle – Abena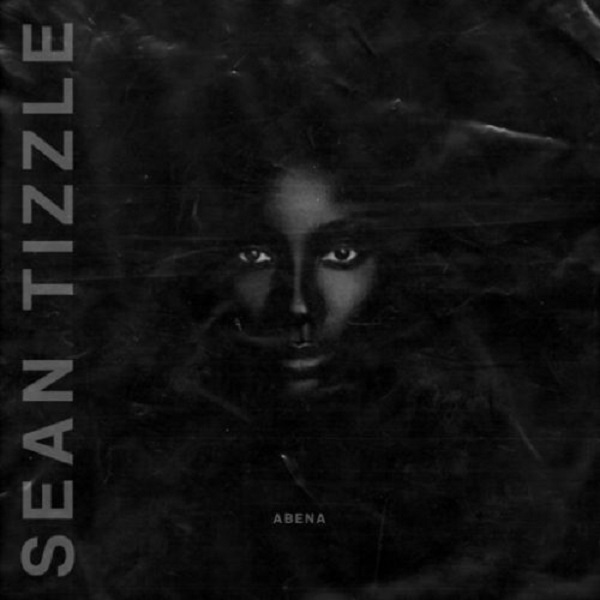 Download Abena by Sean Tizzle @ mrbloaded.com
Nigerian Afropop singer, Sean Tizzle returns with a brand new single titled "Abena".
Nigerian afropop singer, Sean Tizzle sets off the new decade by serving us a brand new song titled "Abena". The song is a mid tempo afrobeat tune infuse with the foreign pop sound. This to deliver a different sound and spice music fans playlist with varieties.
This tune is a follow up to his 2019 song 'Contagious', Sean Tizzle who hasn't been regular with hits for some while joins the league of early starters to get the much need attention. We hope this record 'Abena' brings back our 2014/15 OluwaTizzle.
About The Author