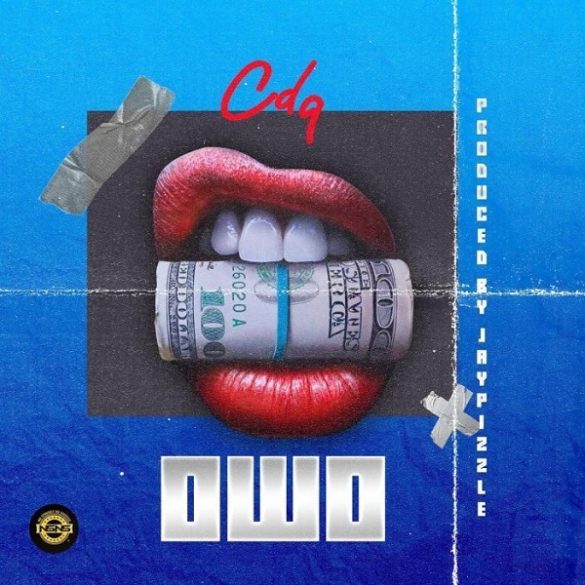 Download CDQ – Owo @ mrbloaded.com

No Struggle No Success (NSNS) frontier, CDQ starts the year with this impressive single titled, "Owo".
The new record "Owo" has production boast from his regular record producer, JayPizzle Production.
Also, mixed and mastered by Suka Sounds.
Furthermore, CDQ gears up his forthcoming project expected sometime this year.
NSNS rapper, CDQ comes through with his first single titled "Owo". The track was produced by Jay Pizzle.
NSNS indigenous rapper, CDQ sets off the new year with his 2020 debut single titled "Owo". The record produced by Jay Pizzle is here to rock the clubs and street. It's got some elements that makes it stand out from Ibile Mugabe's regular tunes.
CDQ calls on all the money makers and spenders because 'Money' is the most important thing to him. He therefore implores his fans to be like him who is ready to learn any language that money speaks. 'Owo' implies to 'Money' and you know what it commands…
Listen Below: